---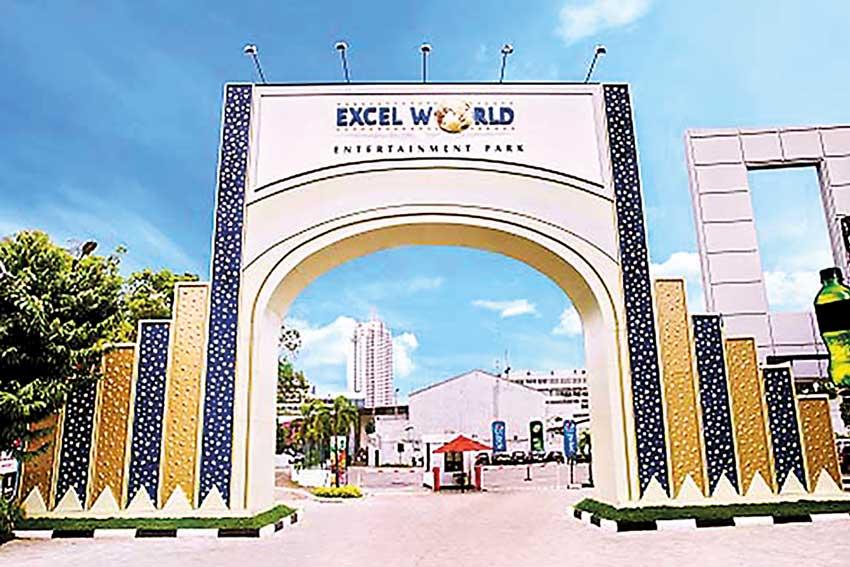 Upgrade carried out to match int'l standards
To be fully operational end of this year with completion of refurbishment work
Mixed development project planned on Excel World land shelved
By Nishel Fernando
Browns & Company PLC, a unit of LOLC Group, plans to re-launch the refurbished Excel World Entertainment Park next month after closing its commercial operations nearly one year ago for upgrading.

"Progress of refurbishment has been limited during the recent past due to COVID-19 pandemic. However, refurbishment work has accelerated and the management is intending to re-open Excel World in August 2020," the company announced. Under the refurbishment project, Park Premier conference/banquet hall, food court, The Keg pub and the restaurant have been upgraded to achieve international quality standards, with the aim to increase number of visitors and thereby enhancing the revenue.

Although, Excel World will be re-launched next month, LOLC Group Chief Legal Officer Kithsiri Gunawardena said some of the refurbishment work will be completed only towards the end of this year, hence Excel World is scheduled to come into full operation by end of this year.

He highlighted that the refurbished Park Premier conference/banquet hall would be able to compete with key star class venues in the city with its substantial vehicle parking facilities being an added advantage.

"Very rarely you get a facility with adequate car parking in Colombo," he said. Excel World has nearly one acre land available for parking.

Further, the company has decided to allow a group company to manage the main restaurant area.
Excel Restaurants (Pvt) Ltd, a group company of Browns Investments, recently secured the franchise rights of FLOOR by O! and SHORE by O!, two leading pub and restaurant brands in Colombo.

Further, under the refurbishment project, Gunawardena noted that another entertainment area is being developed as a vibrant street consisting of restaurants, bars and other entertainment venues to be positioned as one of the popular hangout spots in the city.

The entertainment park also offers the country's only twelve-lane bowling alley, gaming area, pool parlour and various entrainment activities for children.

Meanwhile, the earlier announced mixed development project, which was to be built on the land belonging to the Excel World Entertainment Park has been put on hold by Browns Investments due to impacts stemming from Easter Sunday attacks and the recent COVID-19 pandemic on tourism sector.

"For the moment, the mixed development project is on halt, but we will be looking at it as we go on," a company official said.