---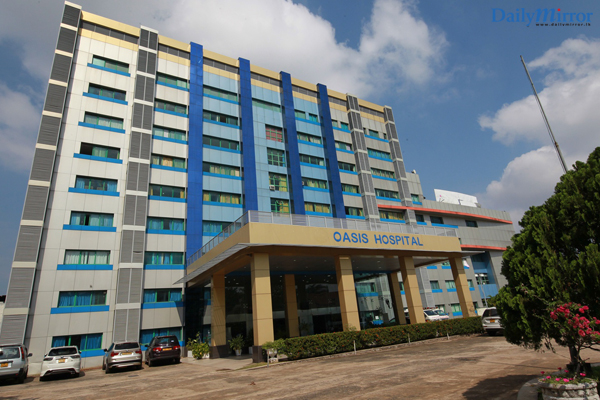 Restructuring and refurbishing to provide economical and compassionate care has begun at the Oasis under its new management. In the coming months, the entire facility would provide improved standards of service, complemented by a range of affordable, world-class healthcare solutions. Compassion, care and cost will be the core considerations at the new Oasis.
Oasis was recently acquired by a team of leading doctors, academics and entrepreneurs with a vision to provide a patient-friendly environment that offers comfort and state-of-the-art care at an affordable cost.
Commenting on the transition,
Dr.Gananth Dasanayake – Senior Administrator, Oasis
said: "Oasis will work towards setting the benchmark in delivering exceptional patient care in Sri Lanka. We will provide holistic medical solutions to the best of international standards at the new Oasis".
Extensive refurbishment and upgrading of technology is being undertaken to ensure that the hospital will be able to operate in accordance with the highest industry standards and best practices. All aspects of emergency clinical care and surgery will be carried out during the refurbishment program.