---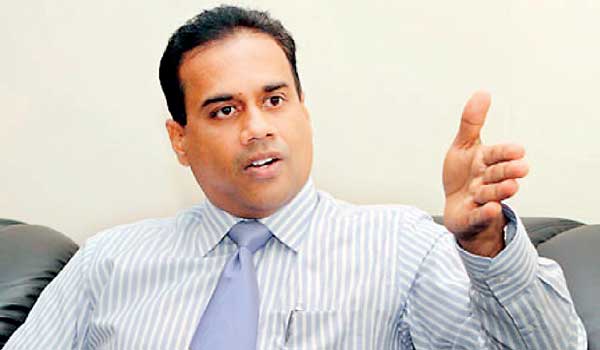 The multinational corporations (MNCs) should be creating more value for Sri Lankan citizens, Chevron Lubricants Lanka PLC Managing Director Kishu Gomes said. "We have a 49 percent float compared to the other MNCs.
This is what the country needs in terms of creating value for the locals," he said. The other MNCs, which are listed on the Colombo Stock Exchange (CSE), are almost fully owned by their parents, stifling liquidity and discouraging further investments to grow the bourse.
The issue is compounded by a public float listing rule, which is set to come into force by December 2016. The main board companies should have a 20 percent public float spread among 750 shareholders or a 10 percent public float representing Rs.5 billion market capitalization spread among 500 shareholders while the secondary board companies should have a 10 percent public float among 500 shareholders.
Indications are that the MNCs are pressuring the CSE and the Securities Exchange Commission (SEC) with delisting from the bourse, due to a reluctance to decrease ownership and profits. Several subsidiaries of MNCs have already been moved to the secondary board. Delisting of such giants could cause severe impacts to the investor sentiment on the local bourse, which had caused both the CSE and market regulator to tread lightly around the issue until recently.
The SEC last month said that it would be firm on the public float but would be flexible on the time duration and would consider any alternative requirements. Gomes said that staying listed gives benefits to MNCs, including assuring the local government, citizens and global investors and interested parties that all rules and regulations are being met.
"Transparency gives us a lot of benefits. It allows me to build a corporate brand," he said. He noted that Chevron does not employ any foreigners either, which creates more opportunities for locals. "We are buying from the local market and only import what can't be found here. We produce here and export as well," Gomes said. The other MNCs operating in Sri Lanka strictly adhere to this principle—possibly due to the shortcomings in other aspects—and publicize their efforts constantly. The Sri Lankan government is continuing its efforts to attract more MNCs to Sri Lanka. (CW)