---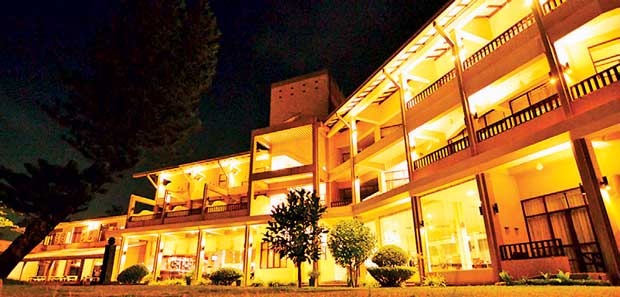 Idyllic Laya Beach Wadduwa, just a very short, 30-minute drive from Colombo, is always a great option for a quick escape, with plenty of sun, sea and sand to go around for those interested in a spectacular stay without the hassle of unnecessary travel.
For September and October 2016, Laya Beach makes visiting Wadduwa even more enticing with an extra special 30 percent off promotion for a two-night full-board stay.
With 20 gorgeously appointed superior rooms with stunning ocean views, Laya Beach also features a number of impressive amenities. A top-notch restaurant & bar, an exquisite swimming pool, a beach volleyball court and a spacious play ground; something for all and everything one needs to relax and unwind as part of their ideal close-to-Colombo getaway.
Interestingly, Laya Beach Wadduwa is also a sensational venue for perfect beach front weddings. While the seaside setting offers plenty of romance, the expert team at Laya Beach takes care of everything else, customizing your big day to get every detail just right and make memories long lasting. The Laya Beach banquets team works tirelessly, attending to every important detail, from seating arrangements and delectable meal options, to oil lamps, the poruwa, & Western, Eastern music all designed to make your big day a truly grand celebration.
Laya Beach additionally provides a plethora of options for private party planners, from its large, two floor banquet hall with a capacity to sit 400 guests, to an open beach nearby, as well as the even more private Pickwick Beach Hut, where the rhythm of waves lapping close by adds untold charm in terms of ambiance for any function.