---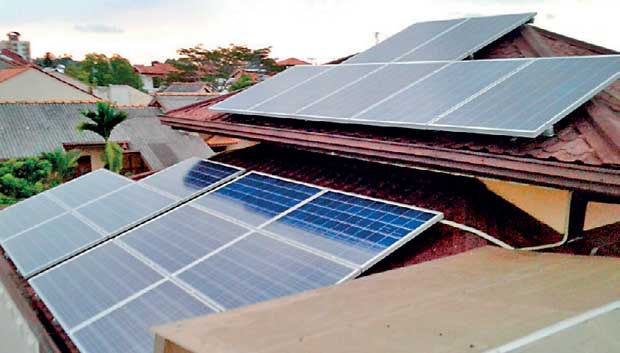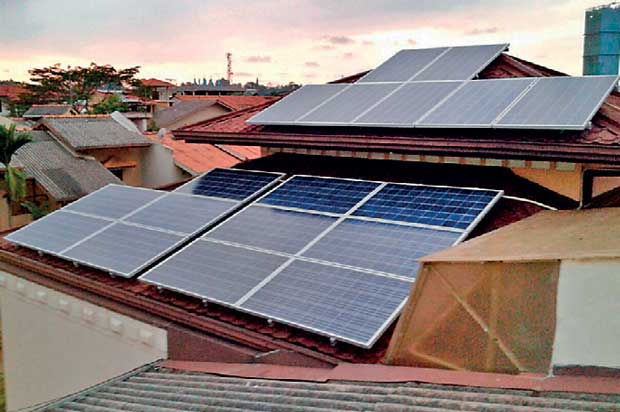 Jinasena (Pvt) Limited, one of the leading water management systems and solutions providers in Sri Lanka, has expanded business operations in Sri Lanka by venturing into domestic and industrial solar solutions under its renewable energy sector product range.

Jinasena solar solutions utilises top global brands and is available through its network of 19 Service Centres located at Colombo, Bandarawela, Buttala, Girandurukotte, Beruwala, Ekala, Avissawella, Dambulla, Kandy, Nuwara Eliya, Galle, Kaduruwela, Tambuttegama, Anuradhapura, Kurunegala, Trincomalee, Ampara, Embilipitiya and Jaffna.

Jinasena solar solutions primarily consist of Grid-Tied Systems, Off-Grid Systems and Hybrid Systems. Grid-Tied Systems are connected to the electrical grid by allowing the resident of a building to use both solar energy as well as electricity from the grid. When there is no demand for energy, the solar panels send excess electricity back out into the grid. With an Off-Grid System, the solar panels have to produce enough electricity to cover 100 percent of the energy needs as there is no connection to the electricity grid. Most of such buildings have a higher electricity demand in the evening or at night. Hence, the Off-Grid System is usually deployed along with a battery or generator.
A Hybrid System is a Grid-Tied System, which is upgraded to include a battery backup which is charged by both the grid and the solar panels. In the event of an outage, the backup battery will need to be switched on either manually or with an automatic system, to provide backup power to the building.

Additionally, as a leading water management systems and solutions provider in Sri Lanka, Jinasena is able to couple their decades of experience in water-related projects to their expertise in solar power, thereby creating unique solutions for their expanding customer base. With this approach, any water-related turnkey project of a customer can be implemented by accessing solar power using Off-Grid System, allowing the customer to tap into Jinasena's expertise in both areas without having to reach out to two different companies to implement the project.

Speaking about Jinasena solar solutions, Jayan Shirantha Mendis – Senior Engineer (Energy Sector) said, "Jinasena solar solutions are available for both domestic and industrial requirements. Reducing the carbon footprint has been a primary requirement for factories in most industries, especially those manufacturing for the international market, such as apparels. By using our solar solutions, these factories can run part of the factory functions through solar power and thereby reduce their carbon footprint in line with global requirements." He added that there have been numerous enquiries for solar pumps. "Agriculture is an important part of the Sri Lankan economy. We see an encouraging trend where farmers are looking at the possibility of using our solar solutions to power their water pumps," he added.

Elaborating on the process followed by the team, Mendis said, "With 19 Sales Centres around the country, Jinasena solar solutions have the widest network for deploying solar solutions around the island."