---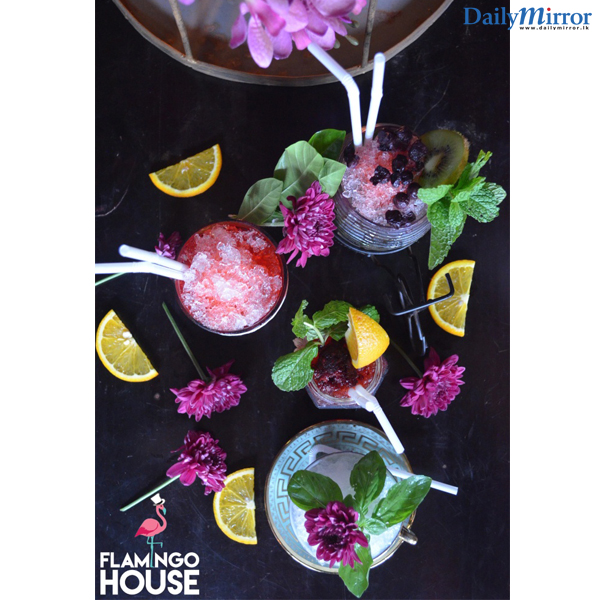 Swim Week Colombo '18 is fast approaching and while creating a launching platform for swimwear in the region, "Fashion and Food" will see leading restaurants in Colombo curate unique events intended to provide attendees with an unparalleled gastronomical experience exclusively during the fashion week from the 27th of June to the 2nd of July.
Fashion and Food will encourage the participation of an entire spectrum of premium tastemakers which will create special events during Swim Week. 'rare' by Uga Residence will host the launch of Swim Week on the 27th of June. Other restaurants include Love Bar by Flamingo House, and L.A.B at Hilton Colombo. Café Français by Pourcel, will be the venue of the after party.
Food and Fashion will commence from the onset of the fashion week. Following ART CONNECT, those present will be invited to attend the Launch of Swim Week at 'rare' at Uga Residence and indulge in tapas and drinks. The launch will create an opportunity for attendees to soak up the atmosphere and gather hints of the events to follow, all while appreciating the unique richness in "rare" and it's ingenuity at every level of the culinary spectrum.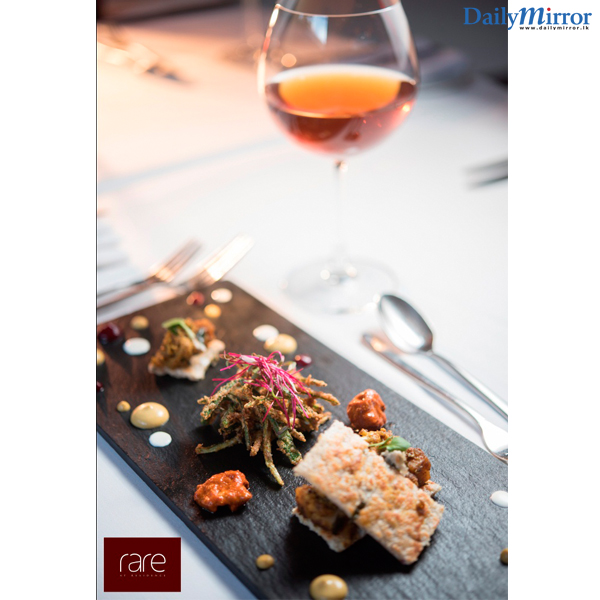 Being one of Colombo's most distinctive and exceptional dining and drinking destinations, 'We Love Fashion' will take place at Love Bar by Flamingo House on the 28th of June. This will present a celebration that captures the highlights of the fashion week, fusing it with Colombo's nightlife in the city and the thrill of being around celebrities in the fashion realm. With its captivating visual style and ornate colonial heritage, the event will present attendees with an unparalleled experience to revel in. In addition to this Flamingo House is commended for having a menu that brings to life the spirit of the island and the flavors, spices and aromas of its Asian neighbors. This will add to the spirit of celebration of Swim Week. With something to seduce every sense.
'Swim Vibe' will present a relaxed opportunity to meet and greet the models, designers and fashion personalities of Swim Week, which is a privileged opportunity for any fashion enthusiast. At the L.A.B by Hilton Colombo, the runway models retreat to a time of relaxation in the mild sophisticated setting of a lounge that boasts of knowing "the art of food". 'Swim Vibe' will be an event of class and glamor. While dining on only the finest culinary delights, fashion enthusiasts can mingle with leading designers and professional models as they bask in the swimwear fashion hub.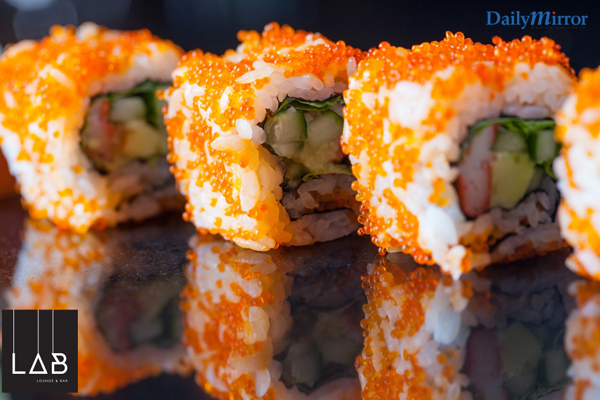 The after party wraps up each season in spectacular fashion at the Official Swim Week Colombo After Party venue, Café Français by Pourcel on the 1st of July. Trendsetters, revelers, designers, models and invitees will vibe to sounds of music at Café Français by Pourcel, indulge in authentic French bistro food and distinct cocktails that night.
Swim Week Colombo benefits from its partnerships with leading brands that have a taste for the exquisite and a deep appreciation for the finer things in life. This year's partners are Olu Tropical Water - Title Partner, Linea Aqua - Main Partner, Hilton - Hospitality partner, Wine World, Spa Ceylon, Ramani Fernando Salons, Leo Burnett and MSL Group Sri Lanka and Emerging Media.
For further information please visit www.swimweekcolombo.com or follow Swim Week Colombo of Facebook (https://www.facebook.com/swimweekcolombo/), Instagram @swimweekcolombo