---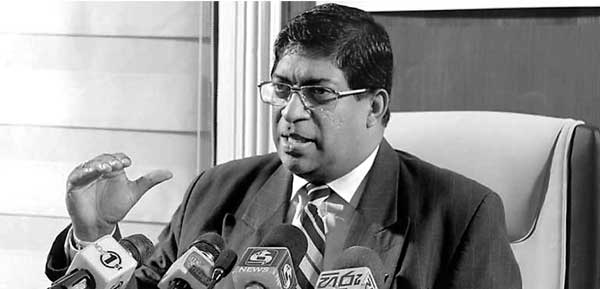 The inaugural meeting of a series of one-on-one meetings organized by the Finance Ministry to discuss the hurdles of rural farmers and businessmen of the provinces began in Anuradhapura on the 6th.
Minister of Finance Ravi Karunanayake who met the business and farming community of the Anuradhapura district educated them how to obtain government assistance to solve their problems.
This is the first time Wilachchiya businessmen and farmers saw a Finance Minister visiting their rural farm gates and looking into the accumulated livelihood grievances.