---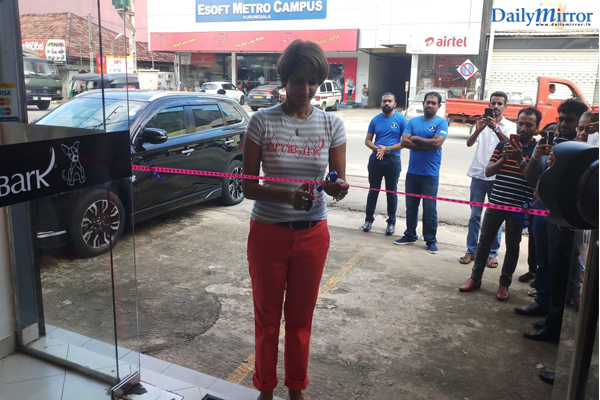 Embark,the popular brand with a cause, opened its 11th standalone store in the city of Kurunegala on 29 October. Keeping true to its vision of improving the lives of street dogs in Sri Lanka, Embark hopes to expand its network of Embark Stores Island wide to allow its customers easy access to its pooch-inspired merchandise. In addition to drawing its inspiration from compassion towards street dogs, all profits from the products in Embark Stores go towards the rescue, treatment, rehabilitation and to improve the overall welfare of Sri Lankan street dogs.
Embark carries an array of colorful and trendy clothes, footwear and products for you and your pet, designed with the aim of promoting a compassionate and socially conscious consumer.
Otara Gunewardene, Director of Passion at Embark, said,"Embark is a brand that caters to kind and compassionate citizens, who like fashion andchoose to support a valuable cause with the purchase they make. We call these people "pashionable people", passionate people who love fashion. With every purchase our customer can be directly involved with making a difference in the lives of street dogs -a cause close to the hearts of many compassionate Sri Lankans".