---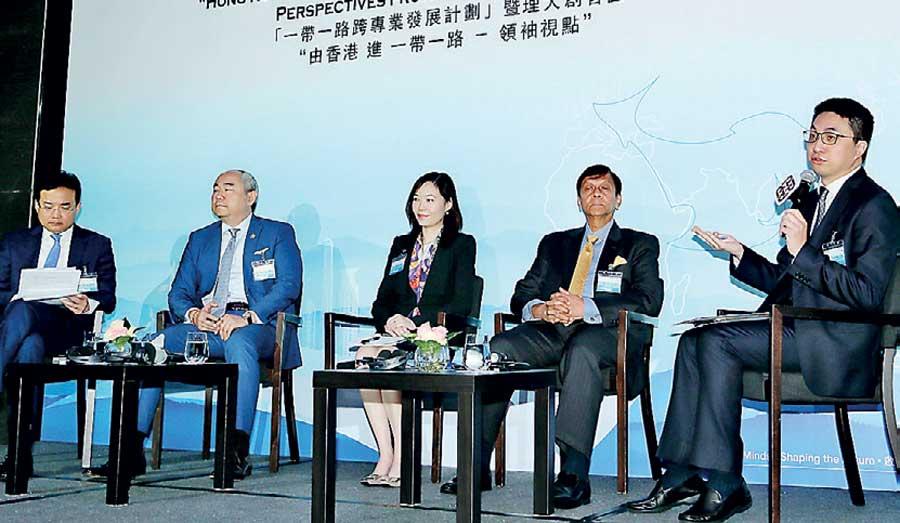 Former Central Bank Governor Ajith Nivard Cabraal participated as a panellist at the Belt and Road Strategic Platform Symposium, organised by The Hong Kong Polytechnic University, held in Hong Kong, on May 31, 2019.

The theme of the symposium was 'Hong Kong as a Gateway to the Belt and Road Countries: Prospective from
Regional Leaders'.

In addition to Cabraal, the panel consisted of Belt and Road Committee Partner Heidi Chui, Hong Kong Chamber of Commerce in China Chairman Michael Ross and Bank of China Deputy Chief Executive Wang Bing.

The moderator was The Hong Kong Polytechnic University Professor of Faculty of Business Professor Haitian Lu.