---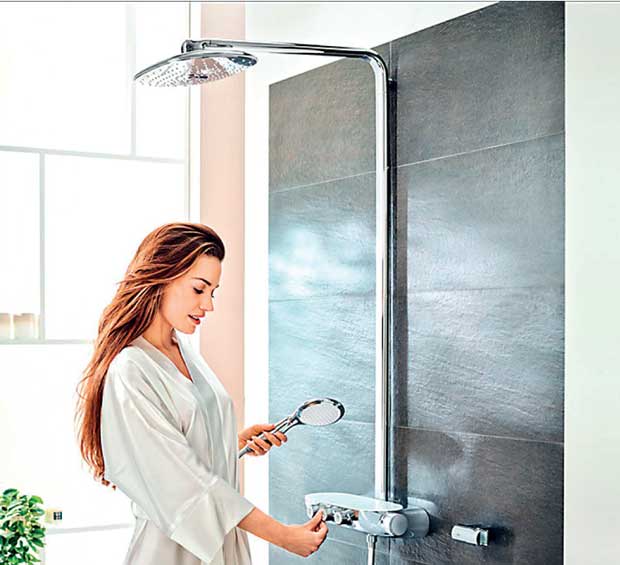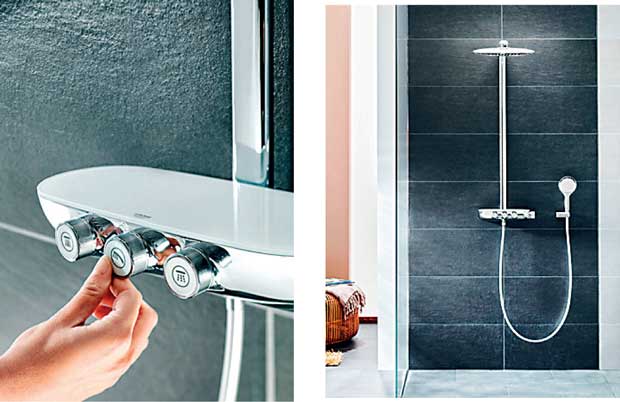 Analytical Instruments (Pvt) Ltd (AIPL), a high technology total solutions; instrumentation and service provider serving a wide scope of technology transfer needs of the country with over 27 years of experience in diverse markets in the fields of healthcare, analytical and agriculture sectors in Sri Lanka, recently acquired the specialists in bathware, sanitary ware and kitchen solutions, Charter House International.
Commenting on the significant occasion for AIPL, Managing Director Renuka Jayasundera noted, "AIPL has established itself as the most trusted name to supply technology for customer success in the healthcare, analytical and agricultural sectors in Sri Lanka. The technology we supply is used by the movers and shakers of the economy. We are indeed proud to add such a renowned brand such as Charter House International to our diverse portfolio. We look forward to extending our innovations and unmatched philosophy of 'Technology for Customer Success' through this venture as well".
Established in 1989, AIPL has been in the forefront of supplying latest technologies and products to diverse markets and have pioneered many innovative technology transfers to Sri Lanka. They supply quality branded products which include medical diagnostic products and reagents, high technology analytical equipment and instrumentation, animal husbandry products, general laboratory products, consumables and chemicals throughout Sri Lanka through a strong network of regional sales personnel. AIPL is also renowned for having exceptional customer and technical support. Customers can rely on a team of highly trained technical Application Specialists to assist them in selecting a product tailored to their specific application needs. Their after sales service engineers and technicians are also unsurpassed in their product expertise.
Founded over 20 years ago as a trading company, Charter House International has evolved in to one of the most sought after names in the Bathware, Sanitary ware and Kitchen solutions industry. The company is the agent for power house brands such as Grohe AG, lnda, Laufen and Mediclinics, whilst also supplying the industrial segment with premier brands such as Tokheim Fuel Pumps, AssaAbloy Hospitality products, Liquid Controls liquid measurement and others. Charter House products are found in many of the latest constructions in Colombo, including the prestigious Emperor Apartments project which selected some of Grohe's premium products.
A high caliber project team is dedicated to market products for all projects in Sri Lanka and maintains strong relationships with leading professionals such as architects, contractors, and developers etc.