---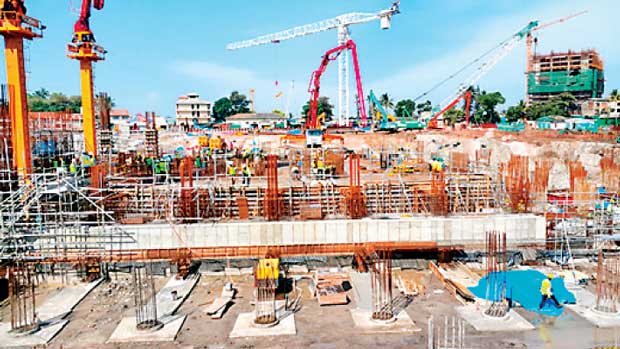 Access Engineering PLC one of the foremost engineering companies in Sri Lanka, recently announced the substantial completion of the temporary works of Waterfront Integrated Resort Project; the one-of-a-kind iconic mix development project developed by Water Front Properties (Pvt) Ltd; a subsidiary of John Keells Holdings.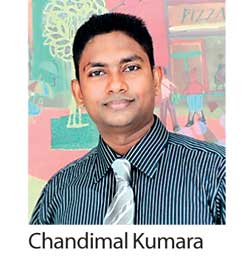 The Waterfront Integrated Resort Project is a multi-faced development that consists of a luxury hotel, convention center, entertainment facilities, international standard shopping mall, luxury condominiums, and office space. The location of the development at the bank of the Beira Lake has imposed numerous complexities in the ground work, demanding supplementary actions to be undertaken to support the excavation and basement construction.
Access Engineering PLC was thus awarded the subcontract to fabricate and install steel struts retaining wall system to temporally support the deep excavation and to facilitate the construction of the basement by HKN JV (Hyundai-Keangnam-Nawaloka Joint Venture).
The scope of the project also includes earth retaining work, kicker block work and the construction work of a temporary shed. "As the water pressure exerted by the ground water was intensive, necessary measures had to be undertaken to ensure the temporary walls are stable and watertight. Subsequently, extensive measures were undertaken by the engineers at site to keep the water level low within the excavation area when the work is pursued," said W.P. R Chandimal Kumara; Project Manager of the project for Temporary Works of Water Integrated Resort. Further to the main work associated to the earth retention, the construction work of the kicker block and temporary shed are also nearing the completion by now, while the dismantling of the steel retaining system is yet to be completed.