---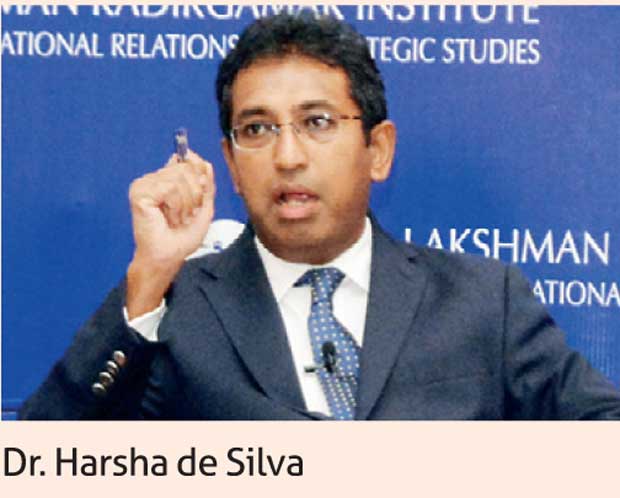 Sri Lanka is attempting to host a conference next year in an attempt to become the leader in creating a rules-based order in the Indian Ocean, according to National Policies and Economic Affairs Deputy Minister Dr. Harsha de Silva.

"We have an initiative and this is the first time I'm talking about it publicly. We are attempting to have a conference by the end of next year and we are in the process of bringing things together. There's tremendous interest from countries near and far," he said.

Speaking at an event held recently at the Lakshman Kadirgamar Institute, he said that a rules-based order is required in the Indian Ocean. China and India are vying for a greater share of power in the region, with countries such as Japan, the UK and US also showing interest in regional geopolitics.

He said that both countries in the region and outside the region, have to get together to discuss the possibility of creating a rules-based order. "The first time the prime minister talked about it was in Australia about eight months ago when he said that Sri Lanka was willing to take the initiative to see if we can bring all the players together to work out a code of conduct in the Indian Ocean," Dr. de Silva said.

He noted that since Sri Lanka is in the middle of the Indian Ocean, it is within the country's interest to ensure that social, political and security interests in the region are managed in an equitable manner for players big and small, without letting the situation degrade into a similar state witnessed in the South China Sea.

"We are hopeful that we can have some process by the end of next year at least or some broad consensus on a rules-based order," he said.