---
Ground handling charges to be reduced between 10% and 25%
CPC to sell aviation fuel at prices at Chennai airport
To shelve proposed increase in embarkation levy by US $ 10
Reduced charges will be in effect for next six months
SLTDA estimates direct cost of Easter attacks at Rs.12mn per day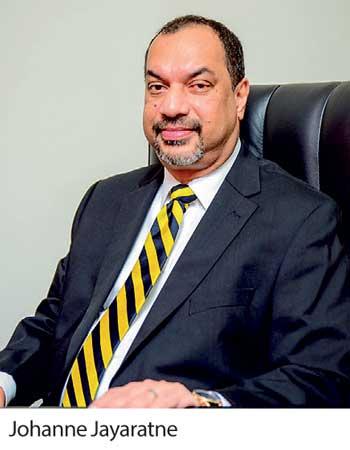 The Cabinet approval has been received to reduce the ground handling charges, aviation fuel and embarkation levy at Bandaranaike International Airport (BIA) for a period of six months, to expedite the recovery of the tourism sector in the aftermath of the Easter Sunday attacks.

The Cabinet paper presented by Prime Minister Ranil Wickremesinghe in this regard was approved by the Cabinet of Ministers, last Sunday.

The Sri Lanka Tourism Development Authority (SLTDA), together with the Prime Minister's office, Tourism, Wildlife and Christian Religious Affairs Ministry and Civil Aviation Authority (CAA) worked to table the Cabinet paper under the signature of the prime minister.

The low-cost carriers operating daily and single-aisle aircraft, which have a frequency below seven flights per week, will receive the lower end of the reduction of 10 percent while the large aircraft with frequency of over 14 flights per week will get a 25 percent reduction in ground handling charges.

In terms of aviation fuel, the Cabinet decided to instruct Ceylon Petroleum Corporation (CPC) to reduce its aviation fuel price to match with the price in the Chennai airport.
Further, it was also decided to temporarily postpone the budget proposal to increase the embarkation levy by US $ 10 and leave it at the current rate of US $ 50.
SLTDA Chairman Johanne Jayaratne is scheduled to meet the Board of Airline Representatives and Sri Lanka Association of Airline Representatives to ensure that these lowered rates are reflected in the airline ticket pricing immediately.

Jayaratne appreciated the positive and immediate action taken by the government, specially by the prime minister, Tourism Minister John Amaratunga and CAA DG H.M.C. Nimalsiri, in response to the urgent request made by the SLTDA.

"With restaurant and hotel discounts that are already offered, the tourism industry should be able to come up with packages jointly now to be offered to tourism source markets of Sri Lanka tourism," Jayaratne said.

Prior to Easter Sunday attacks, 29 airlines were serving Colombo, offering 300 flights per week.

However, following the April 21 attacks, the connectivity was reduced to 239 flights per week, resulting in the cancellation of total of 41 flights, which amounts to a loss of seat supply by 8,000 per week from China, Hong Kong, India, Malaysia, Oman and Thailand.

According to the SLTDA, 11 foreign airlines reduced their flight frequencies to BIA while Rossiya Airlines withdrew completely from Sri Lanka, resulting in a complete loss of direct air connectivity with Russia.

The majority of the airlines, which reduced frequencies, are low-cost carriers.

Accordingly, the SLTDA noted that the direct and indirect negative impact of the Easter Sunday attacks per day is approximately Rs.12 million and Rs.51 million, respectively.