---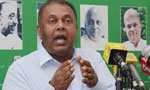 The common opposition today announced its decision to open a 'Big Black book' where the names of all government officers who are involved in election campaign would be written while all these names and their details would be handed over to foreign missions in Sri Lanka.
Mr. Samaraweera said they had already found out the names of some high ranking officers of the security forces including few major generals from the army, admirals from the navy, DIGs, ministry secretaries and heads of state institutions who are actively involved in the campaign of incumbent President Mahinda Rajapaksa.
He said the opposition would request these missions not to issue visas to these persons whenever they want to go abroad.
Dr. Senaratne who alleged that a printing machine had been fixed at a security camp in Welikada recently to print forged ballot papers that are to be used for this election, said the opposition had already lodged a complaint with the elections commissioner on this matter.
He also alleged that nearly 1,000 buses had been used to transport people for the UPFA inaugural rally in Anuradhapura today.
WATCH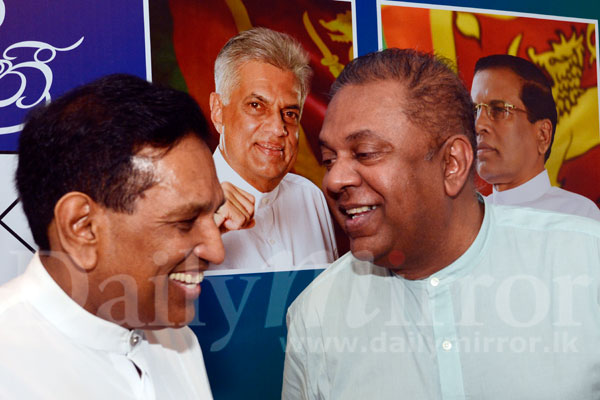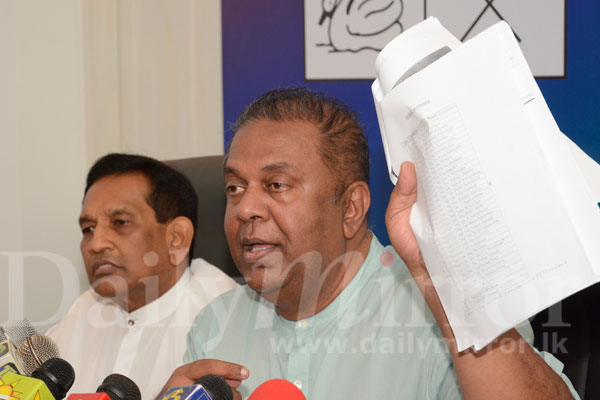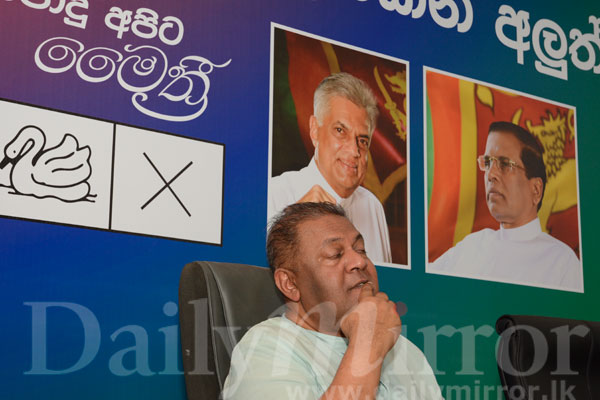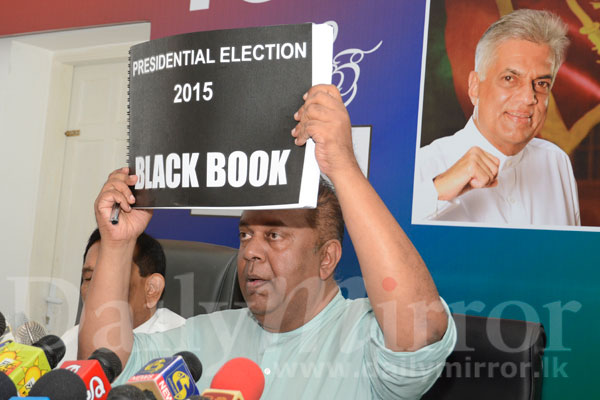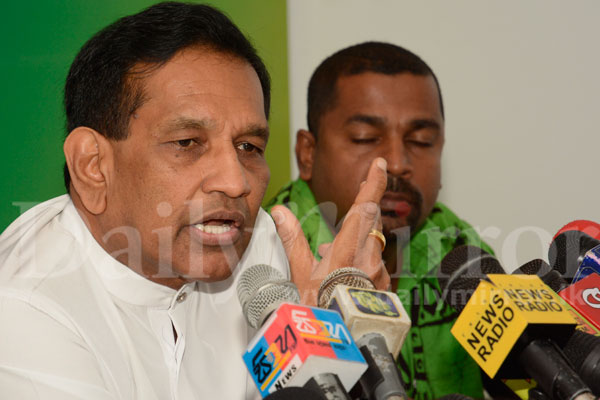 Pix by Pradeep Pathirana