---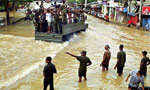 About 20, 000 people who affected by floods in the Colombo had been evacuated by this morning, Army Spokesman Brigadier Jayanath Jayaweera said.
"20,000 people were evacuated by the Army and with the help of civilians in the affected areas," the Brigadier said.
Also the Navy had evacuated 6300 people in Colombo as well.
The evacuation started last evening and end at 2.00a.m today and the affected people were taken to several safe locations, he said.
Meanwhile, the search operation for the missing people in Aranayaka and Bulathkohupitiya areas had been started this morning by 7.30. (Chaturanga Pradeep)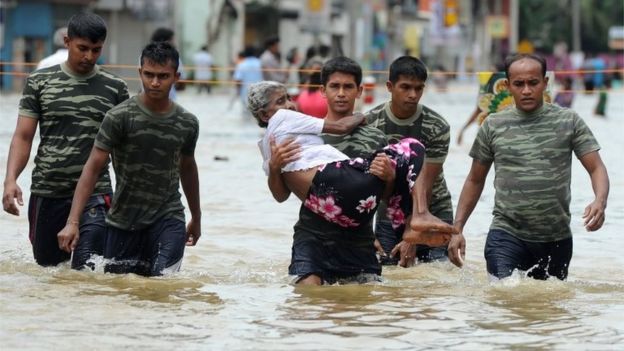 AFP