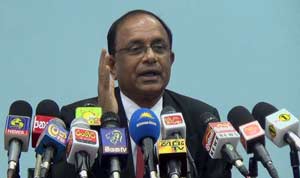 Parliament will be converted to a Select Committee which will be responsible for drafting the new constitution, Constitutional Committee Adviser and MP Jayampathy Wickramaratne said today.
He told a news conference that this committee would not be similar to an ordinary select committee made up of a certain number of MPs conducting closed door sessions but it would be one in which all MPs will be included.
"All MPs will be included in this select committee while all details of the sessions will go into the hanzard," Mr. Jayampathy said adding that the sessions would be telecast live and open to the media.
Outlining the process which the government intends to adopt in enacting a new constitution, Mr. Wickramaratne said the draft prepared by the select committee would be submitted to the Cabinet for approval and when approved would have to be passed with a two-thirds majority in Parliament. He said the draft constitution would then be put to a referendum to obtain the consent of the people.
"We will follow the procedure outlined by the present constitution," he said.
Dr. Wickramatane dismissed the argument put forward by former MP G. L. Peiris that there were some sections of the present constitution had to be passed by separate referendums.
He said it would be possible to approve a new constitution under Article 75 of the present constitution. He recalled that Mr. Peris himself sought approval for the draft constitution in 2000 with a single referendum.
(Yohan Perera and Chaturanga Pradeep)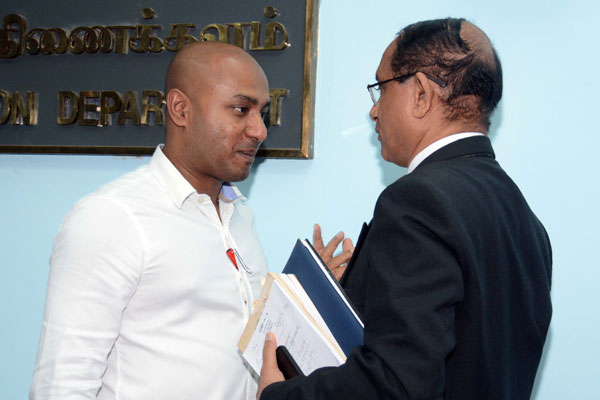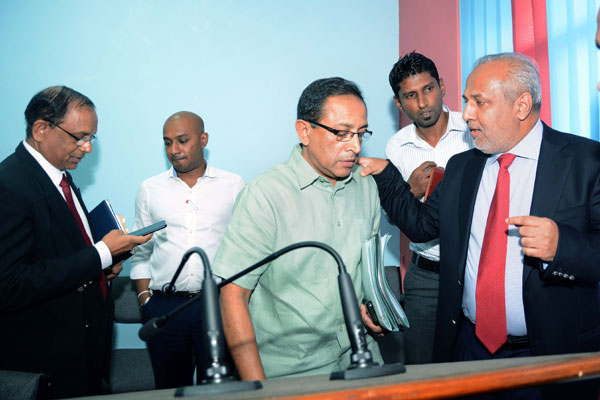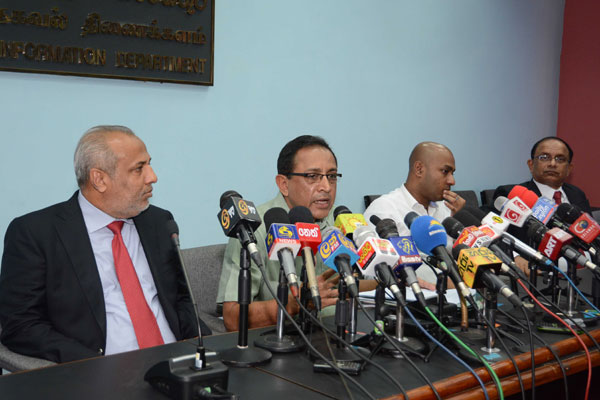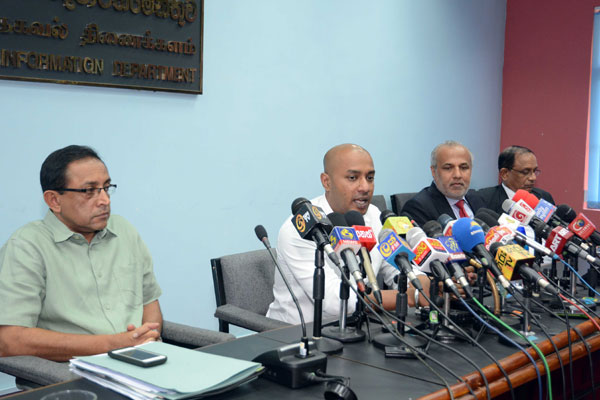 Pix by Pradeep Pathirana