---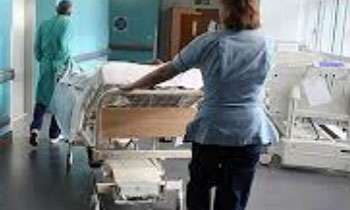 Nearly 493 accidents were reported to the Colombo National Hospital on New Year's Eve. It is a three per cent decrease when compared with 512 accidents reported last year.
National Hospital Coordinator Pushpa Ramyani de Soysa said 119 road accidents were reported during the period. A similar number of road accidents were reported last year as well.
The 44 domestic accidents reported this year is a 49 per cent decrease when compared with last year.
"The 159 injuries suffered from incidents falling and 37 cases of violence were reported. They were a 13 per cent decrease from last year. Eleven people were admitted for burn injuries caused by the careless handling of firecrackers," Ms. De Soysa said.
She said 193 people were undergoing treatment at the CNH due to these accidents.(Darshana Sanjeewa)