---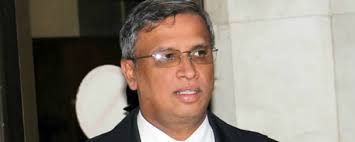 Amid speculation of a new ruling coalition, the Tamil National Alliance (TNA) said yesterday it would not become part of any government, but would cooperate on progressive measures adopted by it as far as the issues of Tamil people were concerned.
Jaffna District TNA MP M.A. Sumanthiran told Daily Mirror the government formed in 2015, invited his party to join but the request was turned down.
He said there were fundamental issues faced by the people who supported the TNA but as the main Opposition in Parliament, the TNA supported the national unity government on progressive measures.
"There is no change in that policy. We will support whatever government if it takes steps to resolve the concerns of the Tamil people," the MP said.
When asked whether it should take progressive measures with regard to the political question, he said in such a scenario the TNA would extend its cooperation (Kelum Bandara)