---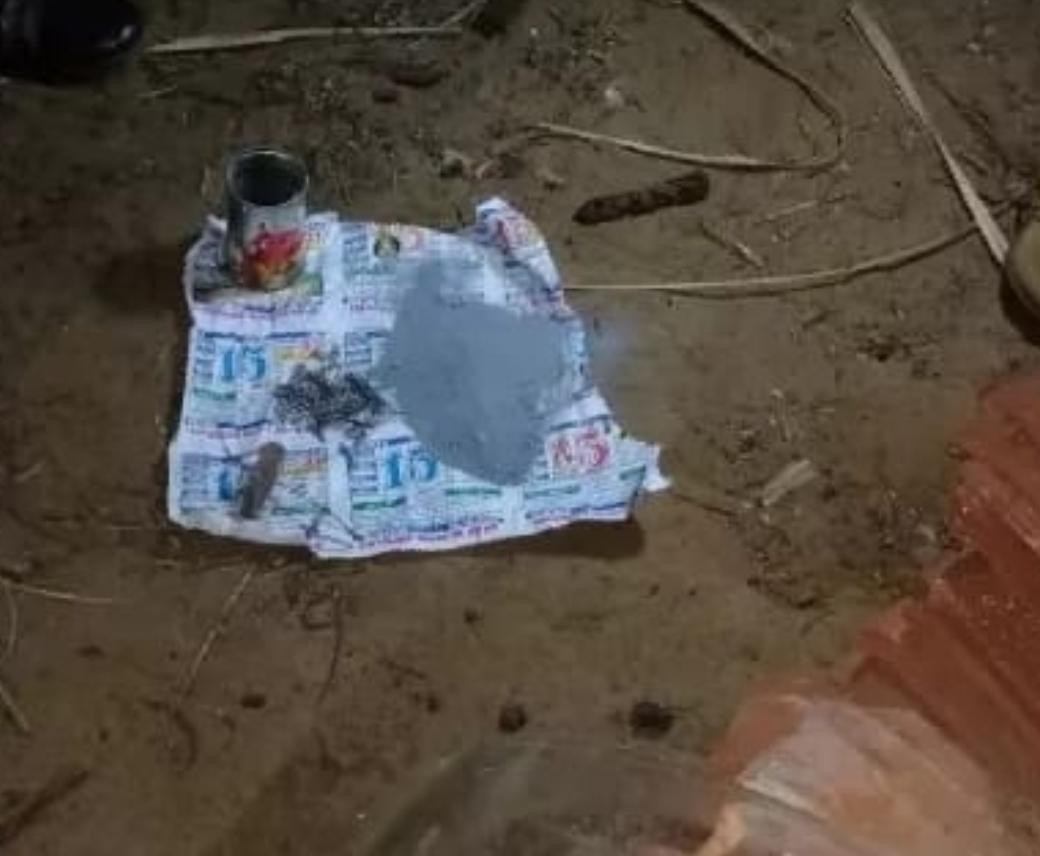 A 35-year-old woman was seriously injured and hospitalized following an explosion at her home in Iyakkachchi, Kilinochchi yesterday, police said.
The Police also found a flag similar to that of the LTTE during the search of the woman's house.
Preliminary police investigations have revealed that the woman had been seriously injured accidently when she was attempting to make a bomb in a canned fish tin.
The injured woman was admitted to the Jaffna Hospital.
The Jaffna Police Terrorist Investigation Unit is conducting further investigations.(Romesh Madushanka)