---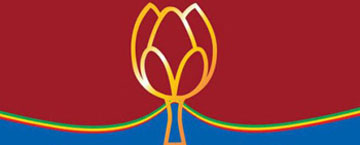 Based on the election results released so far, the Sri Lanka Podujana Peramuna (SLPP) is heading towards a victory at the Local Government election garnering 45 per cent of the majority votes.
According to the results, the SLPP has garnered 1,917,112 votes along with 1,391 seats whereas the United National Party (UNP) has secured 1,384,103 votes with 989 seats.
The United People's Freedom Alliance (UPFA) has obtained 415,975 votes and 291 seats. The Janatha Vimukthi Peramuna (JVP) has secured 270,548 votes and 190 seats.
Meanwhile, the Ilankai Thamil Arasu Katchi (ITAK) has collected 172,115 votes and 196 seats. The Sri Lanka Freedom Party (SLFP) has secured 202,672 votes along with 164 seats