---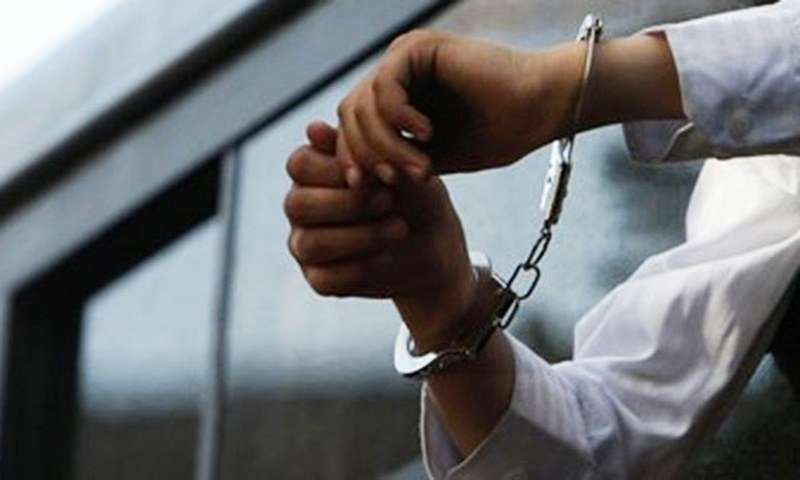 Underworld figure Kaldemulla Gayan, who is an accomplice of 'Angulane Roha', was arrested by the STF in Ratmalana today, STF Commandant Senior DIG M. R. Latheef said.
He said Kaldemulla Gayan was the one who operated the network of Roha who is already in prison. "The arrested suspect is wanted for a number of cases involving ransom and murder," he said.
Meanwhile, he said the STF also arrested three suspects on Monday in Kaduwela with swords and machetes in their possession.
"These suspects are accomplices of Gotha Asanka who is a member of the gang of notorious underworld figure Samayan who was murdered," he said. (Darshana Sanjeewa)