---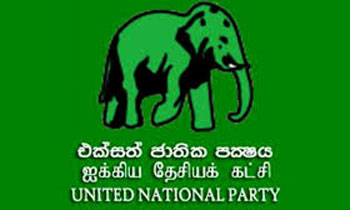 The UNP working committee approved the proposal to form a broad alliance under the name 'National Democratic Front' this evening.
UNP spokesman Harin Fernando told the Daily Mirror that the working committee had agreed in principle to form the new alliance but had decided to appoint a committee to look into the matter further.
It is also learnt from another reliable source that there would be more discussions on the matter on December 27.
Meanwhile, the working committee had also approved a resolution to extend the term of the party's current office bearers by one more year. (Yohan Perera)