---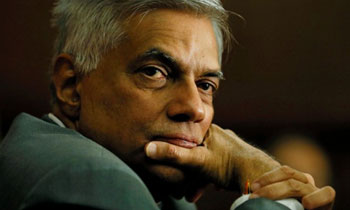 The United National Party (UNP) was ready to work with anyone willing to uphold Good Governance and to mutually strengthen electoral prospects, Prime Minister Ranil Wickremesinghe said today.
Prime Minister Wickremesinghe made this remark at the UNP Bala Mandalaya meeting in Nawalapitiya last morning.
"The UNP is willing to work with anyone who welcomes and upholds values of Good Governance but our party should strengthen itself to take the Good Governance forward," he said.
"We managed to get elected to office in the highest level and now we need to strengthen ourselves at the grassroots level. If we strengthen ourselves in the grassroots level it will be possible to strengthen in the provincial level. Therefore let us work heard and win the Local Government elections in 2018," the Prime Minister said.
"We came into office in 2015 but it is only on the top level. We face obstacles in carrying out development work as there is no support from the institutions at the village level as they are being held by the Opposition." he added.
At the same time, he said, the Government had been able to stabilise the economy and make funds available for development work at village level.
"We have laid a foundation stone for a high-tech training centre in Nawalapitiya today and also we have started the work on the Central Highway.
"It would be possible to go to Colombo from Kandy in one-and-a-half hours in two years' time. We have done all these without having the control at the grassroots level. Imagine what we could have achieved if we had control at the village level," he said.
The Prime Minister said that those party members, who had been subjected to political victimisation would be taken care of, before long.
Earlier the Prime Minister told the Nawalapitiya High-tech Training Centre foundation stone laying ceremony, that both President Maithripala Sirisena and he had gone from country to country to regain the attention of the international community, which Sri Lanka had lost in the past. (Yohan Perera)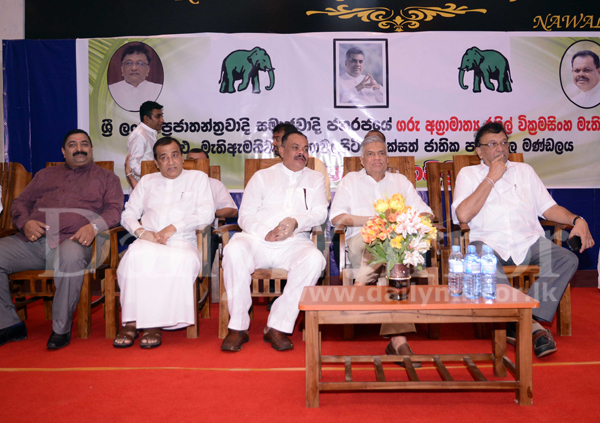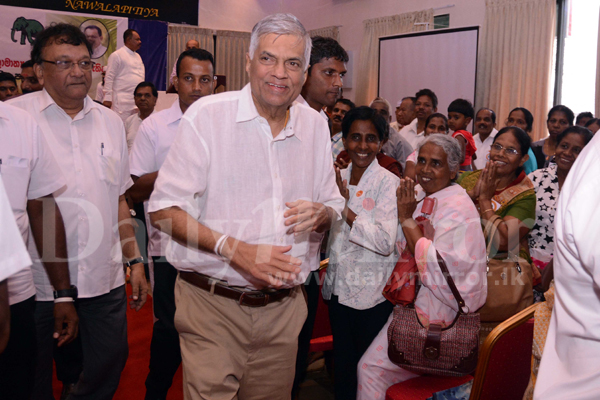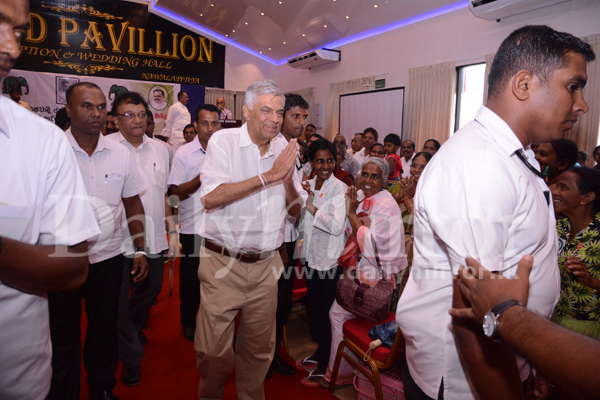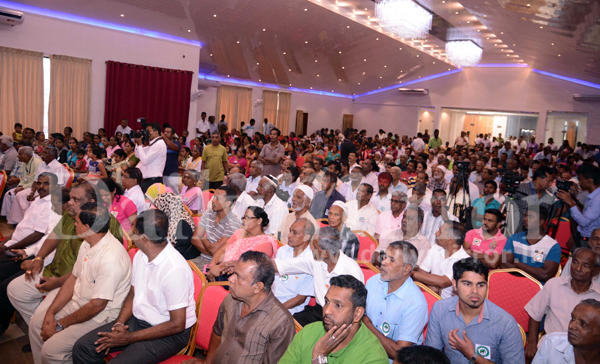 - Pix by Pradeep Pathirana