---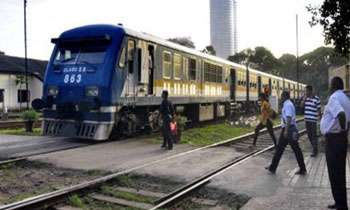 Two pedestrians were killed and another two injured after they were knocked down by the office train bound to Colombo Fort from Kandy at Ragama this morning, Police said.
Police said they have met with the accident while they were crossing the road near the Ragama Railway Station.
A man and a woman were among the dead while another man and a woman were admitted to the Ragama Hospital.
GS