---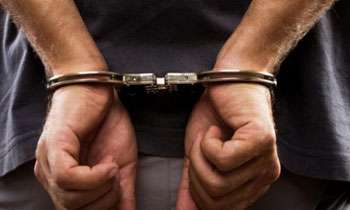 Two Sri Lankan women passengers were taken into custody this morning at the Bandaranaike International Airport (BIA) with gold jewellery worth Rs.10 million by the Police Narcotics Bureau (PNB) Officers attached to the airport, Customs Media spokesman and the Deputy Director Sunil Jayarathne said.
He said the suspects were arrested while they were attempting to smuggle 1.1 kilograms of gold jewellery into the country.
The jewellery was found packed in their handbags in 836 grams and 264 grams separately.
The customs officers found necklaces, bangles, earrings and several other jewellery items during the inspection, he said.
They were taken into custody following a tip-off to the PNB officers. Later the women suspects and the gold jewellery were handed over to the airport customs officers to conduct the investigations.( Chaturanga Samarawickrama and T.K.G. Kapila)