---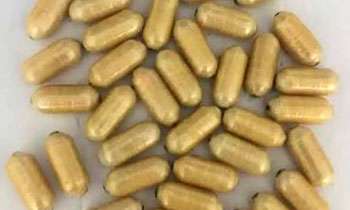 Two Pakistan nationals, a man and a woman, were arrested by the Police Narcotics Bureau at the BIA while arriving in Sri Lanka from Lahore after swallowing heroin capsules yesterday afternoon, Police Spokesman SP Ruwan Gunasekara said.
He said the suspects were admitted to the Negombo General Hospital. So far, 35 heroin capsules have been found from the stomach of the woman and none from the male suspect.
The weight of recovered heroin so far is around 350 g which valued at around Rs. 4.2 million, he said.
The woman suspect had arrived in Sri Lanka six times during last year and this year. The male suspect had arrived in Sri Lanka for the first time, the spokesman said.
The suspects would be produced before the Negombo Magistrate today, he said. (Darshana Sanjeewa)