---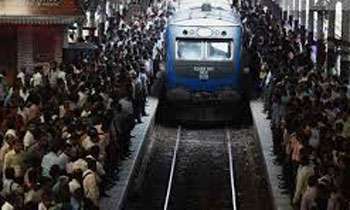 The Railway Trade Union Alliance (RTUA) Co-Convener Lal Ariyaratne said they had decided to temporarily suspend the scheduled two-day strike action following an assurance given by the Transport Minister.
Speaking to the Daily Mirror he said, trade unions including railways controllers, station masters, railway guards and engine drivers held the discussion with the Transport Minister Arjuna Ranatunga this morning.
During the discussion, the Minister had agreed to grant solutions for their demands relating to salary anomalies before January 30 next year.
Due to the assurance given by the Minister, the collective TUs had decided to suspend their strike action temporarily, Mr.Ariyaratne said. They will resort to a trade union action if the Minister fails to provide solutions, he added. (Chaturanga Samarawickrama)