---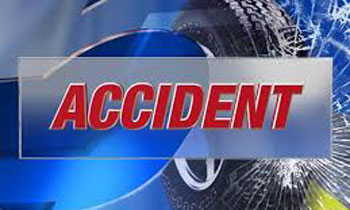 Three people were killed when a three-wheeler collided head-on with a tipper truck at Potuhera on the Colombo-Kurunegala road this morning, Police said.
Two of the victims were identified as one and half year-old K.A Sandethma Nethasarani and 26-year old K.A. Harsha Madushanka of Rotawewa.
The other victim has not been identified yet.
They were pronounced dead on the admission to the Kurunegala Teaching Hospital.