---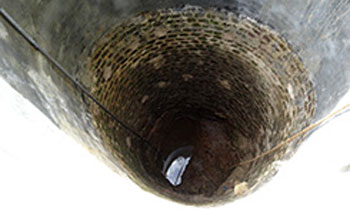 Three persons died after they fell into a well during a wedding ceremony at Giriulla last night, Police said.
They said one person had accidentally fallen into the well which was covered with planks near the reception hall. Later, the other two persons fell into the well while they were trying to climb down using a rope and a ladder to rescue the person who had fallen first.
People who gathered at the place had thereafter taken those three persons out from the well and admitted to Dambadeniya hospital and they had died on admission to the hospital, the police said.
The victims were identified as 39-year-old Mahinda Karunarathne, 38-year-old Adhikari Mudiyanselage Nisal Prasad Adhikari, Dambadeniya and 41-year-old Dambagolla Lekamlage Ajantha Lal Kumara from Dambadeniya area.
Giriulla police conducting further investigations.