---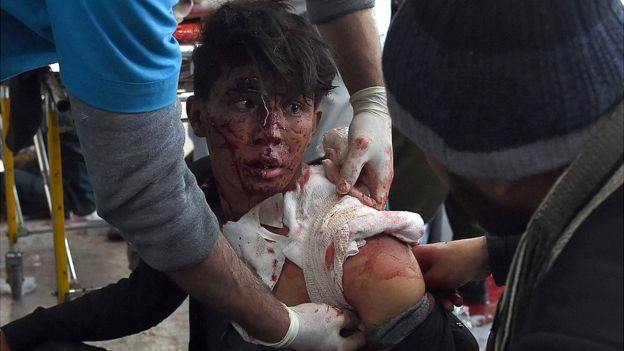 A Taliban suicide bomb attack has killed at least 95 people and injured 158 others in the centre of Afghanistan's capital, Kabul, BBC reported.
Attackers had driven an ambulance laden with explosives past a police checkpoint into a street that was only open to government workers.
It has happened near the old interior ministry building and offices of the European Union and High Peace Council.
The Taliban have said they carried out the attack, the deadliest for months.
Witnesses say the area - home to foreign embassies and the city's police headquarters - was crowded with people when the bomb exploded on Saturday at about 12:15 local time (08:45 GMT).
Officials said the death toll would probably continue to rise as casualties were brought to hospitals for medical attention.
The International Committee of the Red Cross said the use of an ambulance was "harrowing".