---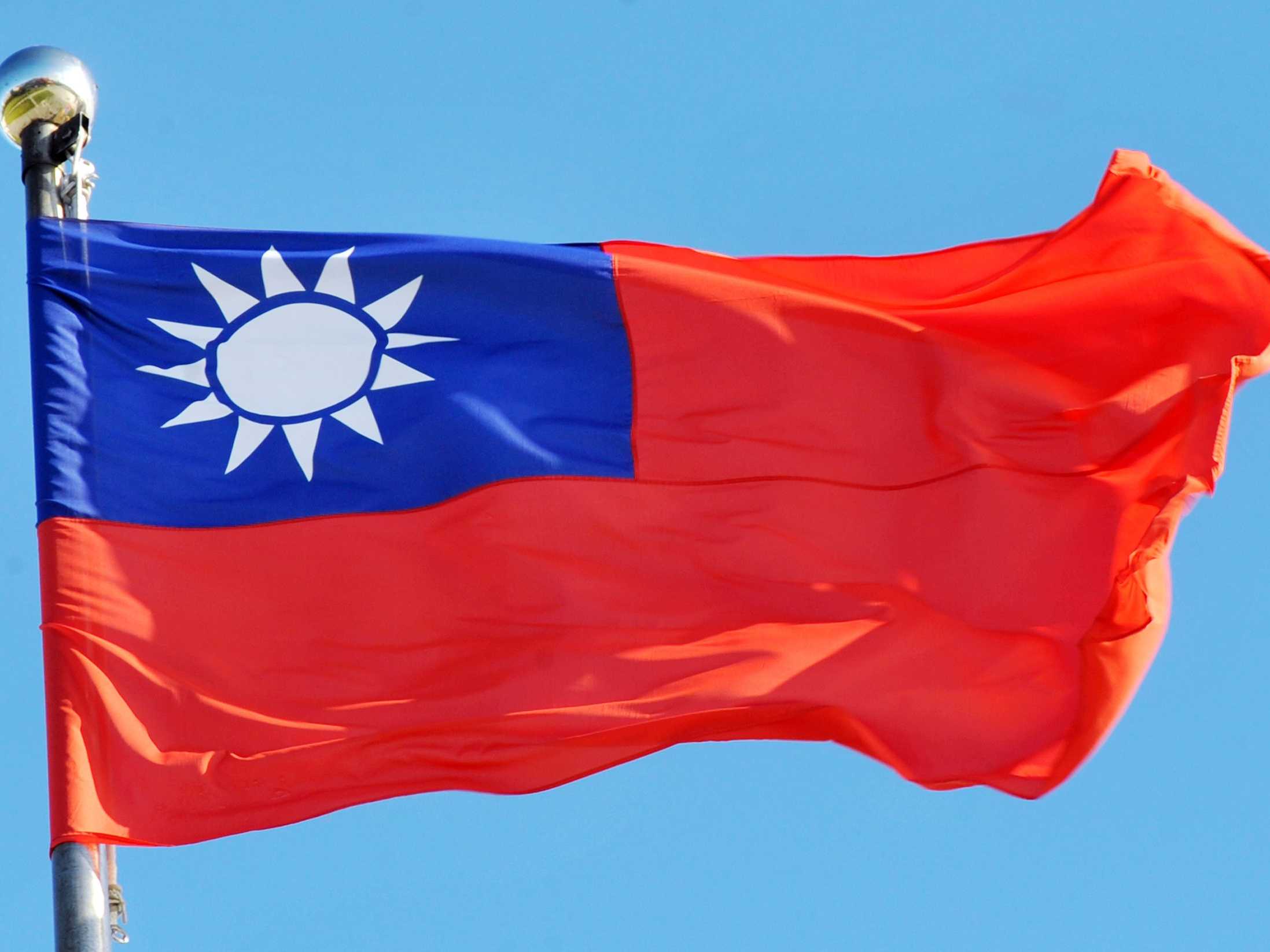 Taiwan will streamline the visa application process for visitors from Southeast Asian and South Asian countries including Sri Lanka, the Foreign Affairs Ministry of Taiwan has said on Wednesday.
According to Focus Taiwan News Channel, the country will expand visa privileges for visitors from Thailand, Brunei and the Philippines.
The decision to make travel to Taiwan easier for citizens from those nations, which came after a cross-agency meeting two days earlier, aims to promote the country's "New Southbound Policy," the ministry has said in a statement.
Taiwan will grant visitors from India, Indonesia, Vietnam, Myanmar, Cambodia and Laos visa-free treatment on a "conditional" basis, it said.
They will be able to apply for a travel permit through the website of the Ministry of the Interior if they have been issued a visa by Taiwan within the past 10 years, it said.
Citizens from Sri Lanka and Bhutan will also be allowed to apply for a tourist visa to Taiwan, the ministry said.
Businesspeople from India, Sri Lanka, Bangladesh, Nepal, Bhutan and Pakistan will be able to apply for an e-visa to Taiwan if they obtain recommendations from branch offices of the Taiwan External Trade Development Council in those countries, it added.
The new measures come after Taiwan streamlined the visa process for visitors from Association of Southeast Asian Nations (ASEAN) member states and India last August.
The measures have boosted visits to Taiwan and there have been few cases of visa violations, the government said, leading it to further streamline the visa process to promote tourism and business ties with the region.