---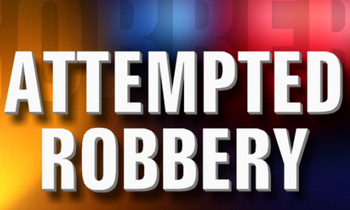 A man was shot dead by Police when he attempted to rob a shop in Warakapola early this morning.
The police team which had arrived at the scene following a tip off to the 119 hotline had shot at the suspect when he tried to throw a hand grenade towards them.
The suspect was admitted to the Warakapola hospital and later succumbed to his injuries.
Video by Daliya Gamasingharachchi