---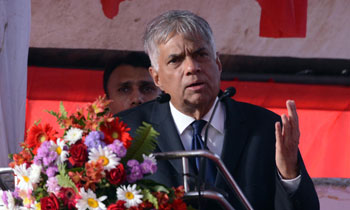 The stage has been set for Sri Lanka to become a debt free nation, Prime Minister Ranil Wickremesinghe said yesterday.
The premier made this statement during the opening of the new swimming pool at Prince of Wales College Moratuwa last evening.
"Country may have borrowed funds for good things and bad things but borrowings came during the present generation. Therefore, it is the present generation which should settle them. We should not leave the burden of debt to others. Parents never allow their children to inherit their debts. They settle their debts and secure a future for their children. We are trying to do the same and has paved the way for it," the Prime Minister said.
"We have to utilize almost whole of its revenue to settle the debts. Taxes have to be increased to generate funds to settle debts. Revenue of individuals decline when taxes are increased. Therefore this government initially focused on paying off the debts," he said.
The Premier said the government will start off paying its debts by the year 2020 and to ease the debt burden by 2025. It is also essential to provide employment opportunities, bring in new technologies. "There are several projects lined up for the future generations. One must get the full use of these development projects. Country will go through a vast industrialization process. Sri Lanka currently depends on the export of few items such as apparels and tyres. This has to be expanded and the country should go for more manufacturing industries such as electronic goods and must expand the software industry," he said.
"We are going in for a new society. A society based on information technology and new things such as electric vehicles, tourism will also expand. We have to be ready for this modernization. One should learn new languages such as Chinese and German. Learning these languages is certainly going to help. A government should secure a future for the youth and to the new generations and the national government is ready to do it. The intention of the government is to create a secured future for the people of this country so that they can be successful citizens of a modern Sri Lanka," he added. (Yohan Perera)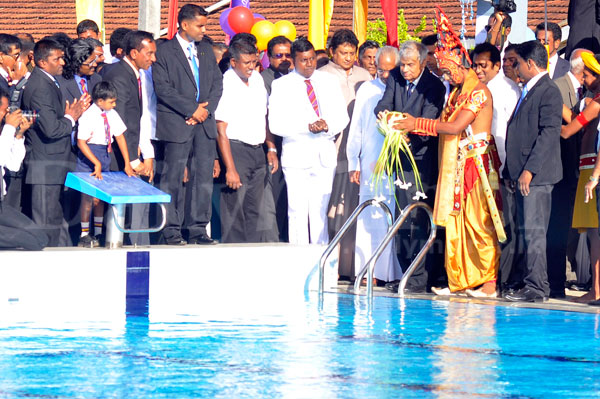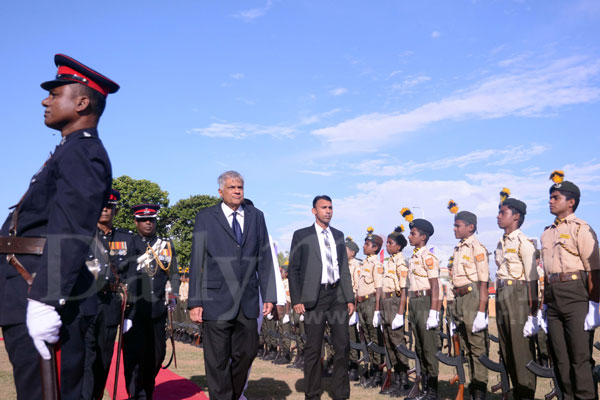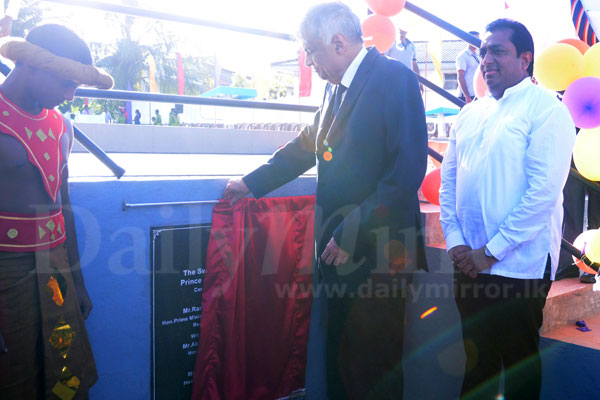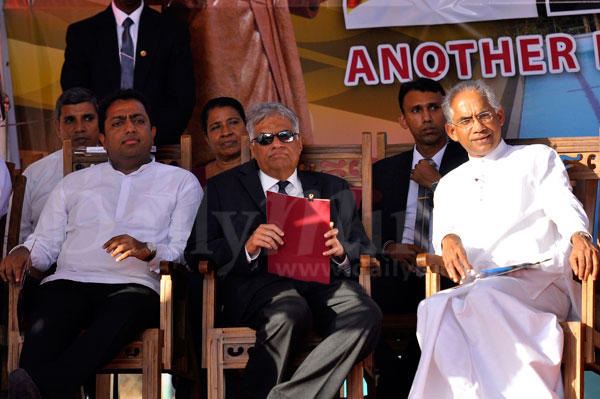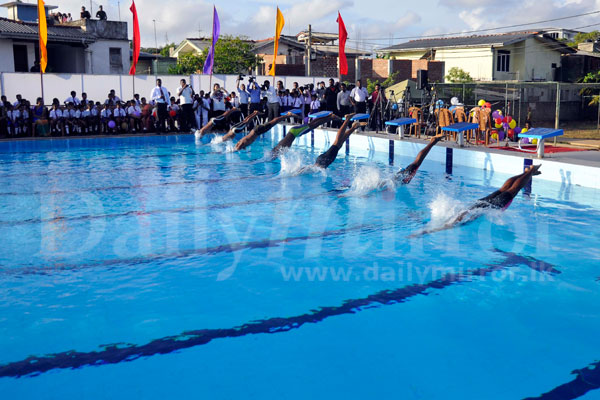 Pix by Pradeep Pathirana