---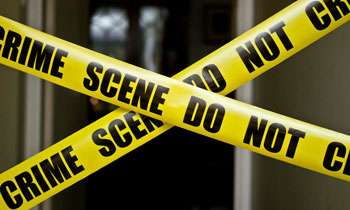 A 38-year-old Sri Lankan man and his two sons-both aged below six-were found dead inside their residence at Maduravoyal in Tamil Nadu, the Indian Express reported on Wednesday.
Alerted neighbours had reportedly noticed a foul smell from the house and had broken down the doors.
Habib Rahman, the father of two, had lived in Chennai for some years working for a catering unit.
Two years ago his wife had moved to Sri Lanka and Rahman had reportedly tried to reconcile with the wife.
"Rahman learnt that she had visited the city last week but did not meet him or the children. This upset him," police sources said adding that suicide was suspected.
Probe revealed that neighbours had last seen Rahman and the boys on Sunday.
"On Tuesday, neighbours noticed a foul smell and broke the doors," said a police source.
They alerted police who sent the bodies to Kilpauk Medical College and Hospital for post-mortem.