---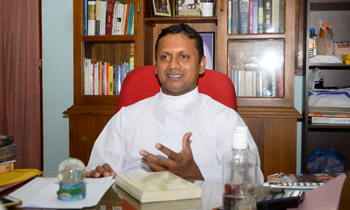 The picture of Jesus Christ where droplets of sweat were seen emerging from the forehead at St. Anne's Church in Wattala depitcs something more than a miracle, St. Anne's Church Parish Priest Rev. Fr. Sanjeev Mendis told Daily Mirror yesterday.
He said the miraculous incident enhanced the faith of the people in Jesus Christ more and motivated them to believe the presence of the Lord, the Savior.
"More people are flocking together and praying the Lord. People seem more repentant for the sins they have committed against the Lord. That's really a deed of God," Fr. Mendis said.
When speaking with the lay people who gather around the miraculous image of Jesus, Ushantha Rajapasa claimed it were actual tears of Jesus who was crucified and resurrected. "I presume this will be a significant message from the Lord to renew the life of the people," he said.
Ms. Shromi Nirmal said it was a visible symbol to signify that Jesus Christ is dwelling among us.
Mohan Kumarapperuma said a miracle has happened in his life after witnessing this miracle.
"It is something I have been looking for but nothing happened. Once I was praying before the image, I was informed that what we as a family were hoping for has become a reality. Praise the Lord," he said. (Sheain Fernandopulle)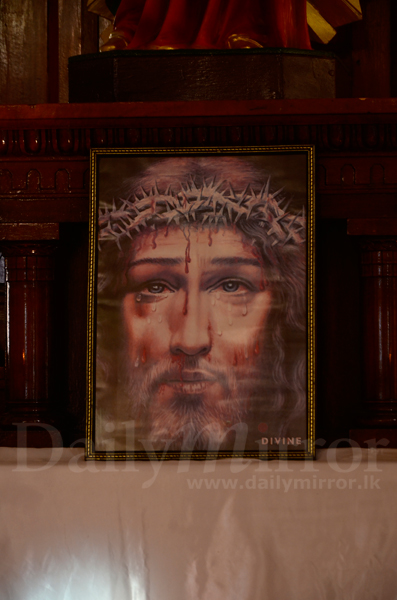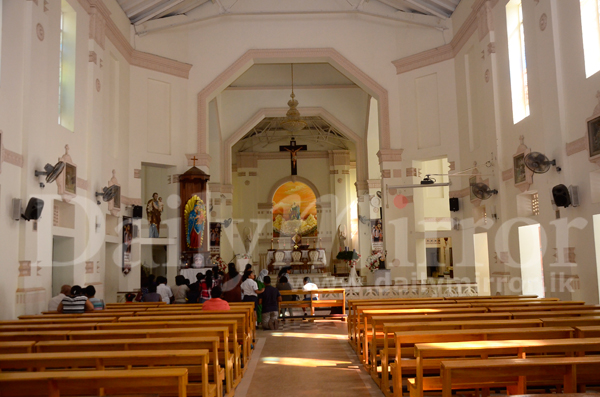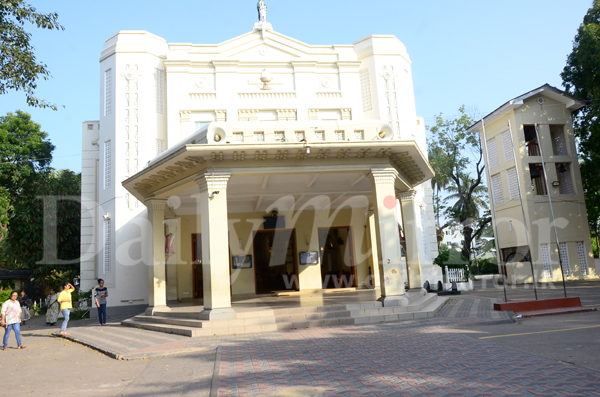 Pix by: Waruna Wanniarachchi