---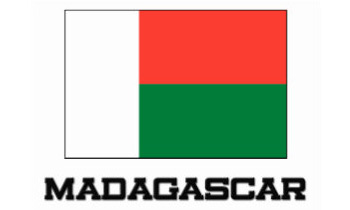 In an effort at rationalising our foreign missions, Sri Lanka will relocate its embassy in Seychelles in Madagascar.
The government has decided to focus more on a foreign policy based on commercial diplomacy. The Foreign Affairs Ministry has prepared plans for our new missions to attract more and more foreign investment to the country.
The mission in Seychelles was opened during the tenure of former president Mahinda Rajapaksa.
According to ministry sources, a new mission will be set up to cover the countries in the West African region, which are former French colonies. It has also been decided to shut down the mission in Poland and open a new mission in Czechoslovakia.
Sri Lanka has 63 missions overseas in different parts of the world and this is likely to increase under the proposed rationalization policy. (Kelum Bandara)