---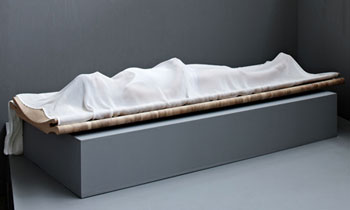 The body of a Sri Lankan housemaid, who had committed suicide inside her sponsor's house at Rabya in Kuwait, has been discovered by the sponsor, Arab Times reported today.
Quoting Al-Seyassah, Arab Times said her body was found hanging from the ceiling of her room.
According to security sources, security men and paramedics rushed to the location and found the corpse of the housemaid dangling from the ceiling of her room with a noose around her neck.
The corpse was pulled down and referred to the Forensics Department. A case was registered to determine the reason for her suicide.