---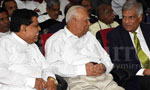 Asian nations will account for 50 per cent of global GDP by the year 2050, as a result of first steps taken by countries such as Sri Lanka during the time of late President J R Jayewardene, Prime Minister Ranil Wickremesinghe said today.
The Prime Minister came up with this remark at a ceremony held this evening to mark the 110th birth anniversary of the late President J R Jayewardene who introduced the free trade system. Mr. Wickremesinghe called this a system where there are capitalist zones in a socialist country.
"The most important thing which JR introduced was the free trade zone. He told us that he did not want to change socialism.
He said his intention was to keep socialism till the open economy is introduced gradually. Until then he said he would introduce free trade zones. Accordingly he allocated six electorates in the Gampaha District and set up such zones.
Subsequently, the Katunayake and Biyagama zones were opened. Usual laws in these zones were abolished and they were subjected to special laws. J R brought foreign investments and introduced an open economy amidst socialism. But today we don't have that concept as the whole country has been subjected to market economy," he said.
He said J R Jayewardene's concept was accepted by Chinese revolutionary and statesman Deng Xiaoping. "Mr Xiaoping worked at a tractor manufacturing factory for many years. He came back to power in 1979. He made changes to the Marxist economy in China. He studied how Singapore and Philippines handled their respective economies. He sent a delegation to Sri Lanka as well to study the economy. He took the Greater Colombo Economic Commission and free trade zones system in Sri Lanka as role models for China and introduced a capitalist zone in China. With this China started to go forward and it is going forward even today. China had become a leading economy by 1997/9," he said.
The premier said former Indian PM Narasimha Rao also did the same. "Former Indian Prime Minister Narasimha Rao ( the then minister of foreign affairs) came to Sri Lanka as a special envoy of late Premier Indira Gandhi after 1983. He inquired about the reforms in Sri Lanka in the 1980s. Mr Rao became Prime Minister of India in 1991. Indian economy was in shambles. They had to mortgage its gold reserves. Rao followed Sri Lanka and China. Later Vietnam also followed through," he said.
"These countries have become major players of the global economy today. They will account for 50 per cent of the global economy by the year 2050. Late President Jayewardene has played a leading role in this future development," the Prime Minister added.
However he said Sri Lanka has not been able reap the maximum benefit of the economic concept introduced by late Mr Jayewardene and the present government will strive towards bringing this maximum benefits to the nation. (Yohan Perera)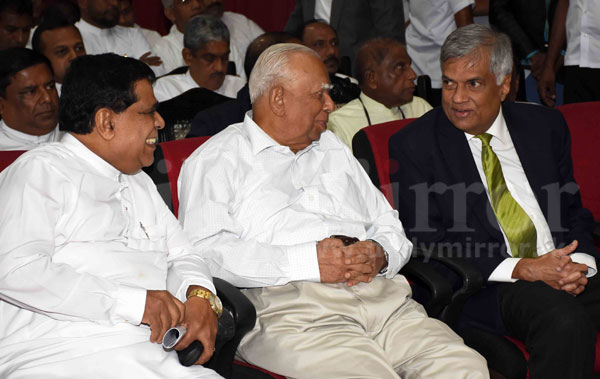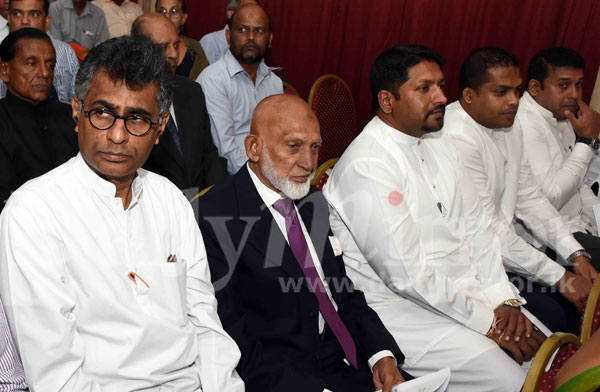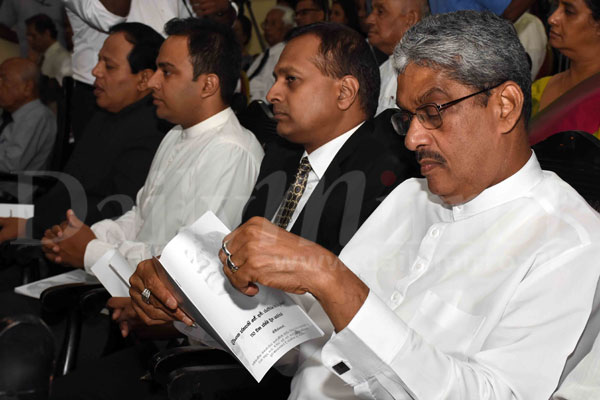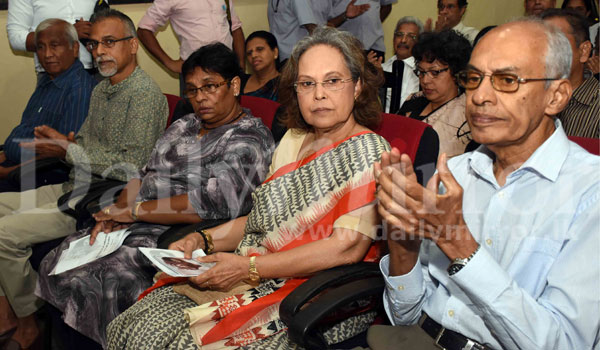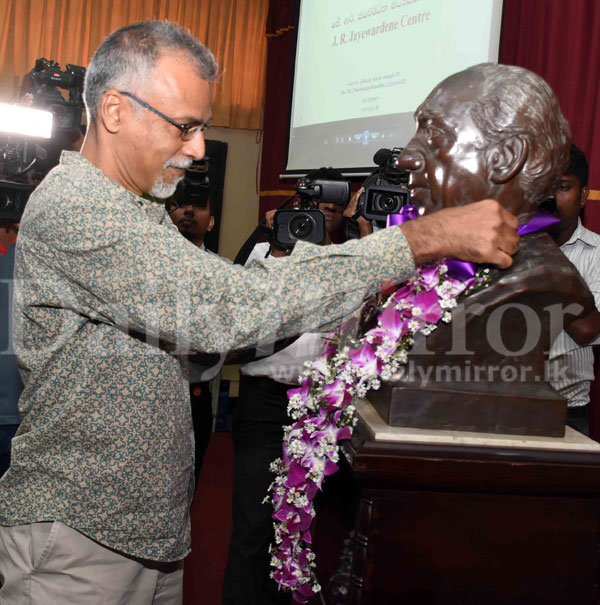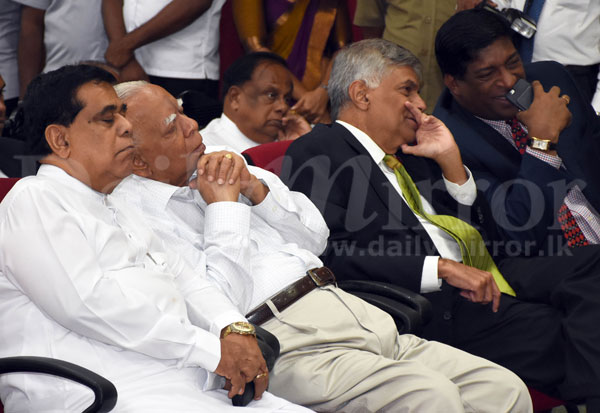 Pix by Kushan Pathiraja