---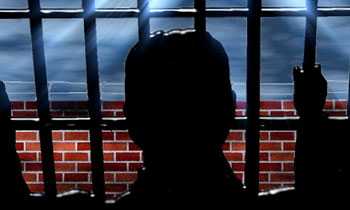 The Russian embassy in Sri Lanka expects to have secured the release of Russians detained in the country by Tuesday, Russian media reported.
On Friday, media reports emerged about nine Russians having been detained in Sri Lanka. According to the embassy, some of the detained Russians were charged with violation of rules of stay in the country, the Sputnik International reported.
"The embassy is working for the people who violated the law of Sri Lanka to leave the country and return home. We are hoping it will have happened by Tuesday," the diplomat said.
According to the embassy, some of the Russians had come to the country on tourist visa but were doing business in violation of visa conditions, some others were clients of that illegal business.
The diplomat said that all of these people would have to leave Sri Lanka.