---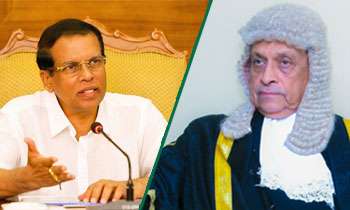 President Maithripala Sirisena is reported to have instructed the top officials in Polonnaruwa to invite Speaker Karu Jayasuriya for official functions, it is learnt.
The President gave such instructions to the officials in the district before he left for Seychelles.
There are numerous government functions such as openings and launches in Polonnaruwa.