---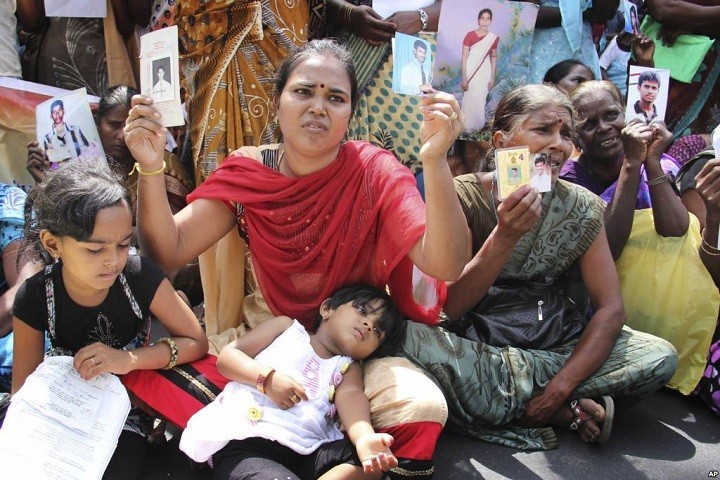 During the ongoing session of the United Nations Human Rights Council, the United Nations Working Group on Enforced or Involuntary Disappearances noted that positive steps had been taken in Sri Lanka in relation to the right to truth for past disappearances; but that there was "much still to be done, especially when it comes to accountability and bringing perpetrators to justice."
The Working Group made these observations in relation to their visit to Sri Lanka. The Working Group also presented its reports on Sri Lanka, Peru and Turkey, and the follow-up reports to the recommendations made upon past visits to Congo and Pakistan.
Meanwhile, Sri Lanka's Permanent Representative to the UN in Geneva, Ravinatha P. Ariyasinghe said the country was pleased that the Working Group, in its Report, had "appreciated the openness and cooperative disposition of the officials".
"The Government considers its engagement with this Working Group as an important component of the reconciliation efforts in the country," he said in statement to the UNHRC.
"As stated in the Report of the Working Group, the Government has embarked on a comprehensive public policy based on a participatory framework with the objective of ensuring the right to truth, justice, reparations and guarantees of non- recurrence. In this regard, the Government has already taken concrete legislative and policy measures to translate its promises to the people of Sri Lanka, into action even amidst the many challenges being posed by certain extreme elements who attempt to pose obstacles to the Government's sincere efforts at ensuring that the rights of all persons are promoted and protected and recurrence of violations that happened in the past are prevented," he said. (Kelum Bandara)