---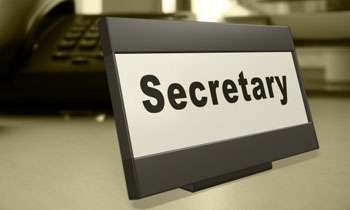 More than 75 per cent of Central Government Ministers and Provincial Council Ministers had appointed their family members as their Secretaries, the Ministers' Secretaries Union said.
Speaking to the Daily Mirror, Union General Secretary Ajith Jayasundera said that as a result there was no one there to instruct most of the Ministers, Deputy Ministers, State Ministers and Provincial Council Ministers to develop the country with new thoughts.
Mr Jayasundera said that their association would submit a proposal to the President, Prime Minister and all the political party leaders to enforce the 1994 circular issued by Presidential Secretary preventing appointment of family members as Secretaries or Personal Assistants.
He said that when the circular was issued in 1994 it did not enforced continually.
"When the rupee is depreciating the Ministers are acting without any sense of how people are suffering. This is due to lack of accurate information available to Ministers as their Secretaries are their own family members or relatives," he added. (Thilanka Kanakarathna)