---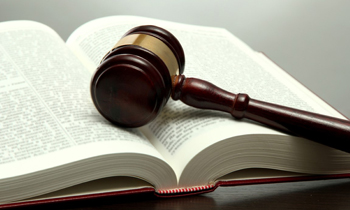 The government has drafted legislation to be presented in Parliament, providing for people in police custody to consult their lawyers at the respective police stations.
The Bill termed the Code of Criminal Procedure (Special Provisions - Amendment) Bill, if enacted, will enable an Attorney representing a person in police custody to meet his client, provided such a meeting does not affect the investigations being conducted in respect of the person in custody.
"An attorney shall be permitted entry into such police station and shall be treated cordially and courteously, and be given a fair and patient hearing by the police officers attached to such police station," the Bill states.
It states that any such Attorney is entitled to meet the officer-in-charge of the police station and ascertain from him information pertaining to the alleged offence, the date, time and location of the arrest, and also the date, approximate time and about producing such person before a Magistrate.
However, such access can be delayed, if the officer-in-charge of the police station has reasonable grounds to believe that the exercise of such access may lead to destruction or interference with, or harm the evidence that is connected with the committing of a cognizable offence. (Kelum Bandara)