---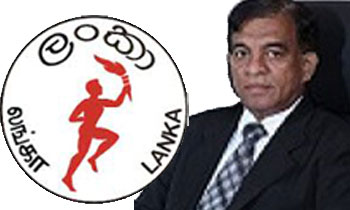 The Petroleum Resources Development Ministry said that they would be able to release the first fuel bowser from the Kolonnawa refinery within one and half hours.
Ministry Secretary Upali Marasinghe told Daily Mirror after declaring the Supply or Distribution of Fuel including Petroleum Products and Gas as an essential service, the government had to streamline the supply.
Therefore, the Army had to take over the fuel distribution control at the Kolonnawa and Muthurajawela refineries this morning.
The country suffers in several critical situations like dengue epidemic and drought, therefore, transport service and hospital service should be streamlined.