---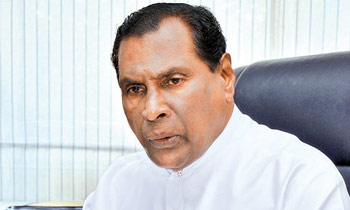 The government will introduce laws to ensure that the maternity leave for employees in the private and public sector is the same, Labour and Trade Union Relations Minister W.D.J. Seneviratne said.
He said this at the Sri Lanka Freedom Party (SLFP) weekly media briefing held today.
The minister said private sector employees faced more inconvenience because of the limited number of maternity leave they were entitled to.
"Some private sector institutions provide more maternity leave while others less. Under the Shop and Office Act, private sector employees have 12 weeks or 84 days of maternity leave while state sector employees are entitled to more leave. As such the government hopes to introduce a law to provide an equal number of maternity leave to the employees of the private and state sectors," he said. (Chaturanga Pradeep)