---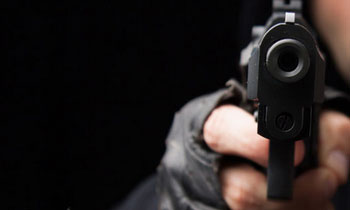 A 24-year-old man was killed when two unidentified gunmen opened fired at him at Ariyalai in Jaffna yesterday.
Police said the victim was traveling in a motorcycle with another when the shooting occurred.
The victim, Don Bosco Dino, a resident of Ariyale succumbed to his injuries while undergoing treatment at the Jaffna Hospital.
The Jaffna Police are investigating.
Video by Gobi Ranjan