---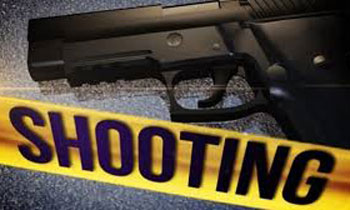 A 65-year-old man was killed when two unidentified gunmen opened fire at him at Kehelbaddara in Gampaha this morning.
Police said the victim, Koralage Nevil Perera, a resident of Udugampola succumbed to his injuries after admission to the Gampaha Hospital.
The suspects had fled and the Gampaha Police are investigating.
Video by GS