---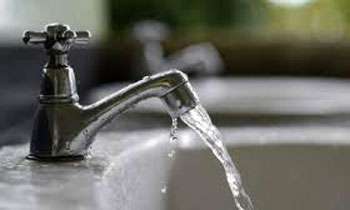 The National Water Supply and Drainage Board (NWSDB) yesterday requested the public to limit water usage to only what was required for domestic activities and refrain from using the utility for activities such as washing cars, gardening and maintaining swimming pools etc.
The NWSDB explained that water supplies were diminishing rapidly due to the prevailing dry weather and the resulting increase in the consumption of water.
Water supply to some areas in Colombo, especially those living on high ground, would be sluggish due to the prevailing low water pressure, the board said.
The utility provider requested the public's corporation in limiting consumption in a bid to provide an equal water supply to households that are currently receiving little or no water. (Darshana Sanjeewa)