---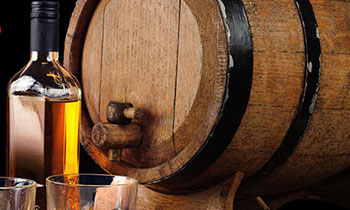 The licence of arrack distillery W.M. Mendis & Co. Ltd has been cancelled by the Excise Department for non-payment of taxes, the Excise Department confirmed.
The production in the distillery has been suspended since January this year, Commissioner of Excise Helan Meegasmulla told the Daily FT.
The company has evaded tax payments to the tune of Rs. 580 million for the month of December 2017. The company had an outstanding of Rs. 720 million, however, part of the amount has been settled before the licence was revoked, sources told Daily FT.
Owned by Arjun Aloysius, now in custody in connection to the Central Bank bond scam, W.M. Mendis & Co. has been stopped since last month and has let go of all temporary workers, it was learnt.
Perpetual Capital Holdings Ltd bought over the distillery company in 2012, with indications from its then-Chairman Arjun Aloysius that it was the first of a series of investments. Established in the 1960s, W. M. Mendis & Co. is one of the oldest local liquor brands in the country.
a
The Excise Department is also awaiting the court ruling to be given on 16 February on another case filed against the company for non-payment of tax, before Perpetual Capital Holdings took over the company, sources said. (Daily FT)