---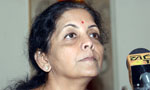 Visiting Indian Commerce Minister Nirmala Sitharamana said yesterday India looked forward to sign the Economic and Technology Cooperation Agreement (ETCA) and that negotiations had been carried out by both sides with ease and without any pressure on timelines.
Addressing a news conference at the end of the two-day visit, she said the relationship between India and Sri Lanka had always been strong, conducive and full of mutual trust.
"There are of course issues to be sorted out, issues we discussed in great detail. It is important to recognize that these negotiations have to be done with ease without any kind of pressure on the timeline. It's got to be done with a lot of trust. There is absolutely no compulsion on timelines. Both sides should be at ease. Therefore let me reassure here that India looks forward to sign an agreement with Sri Lanka. We value that. It has to be done taking everybody on board, talking on every issue of concern for both sides with a great sense of ease," the visiting minister said.
She said this sort of agreement, needed to stand a duration of time and should be carried out with responsibility and understanding.
A Sri Lankan delegation is expected to visit India early next month. The minister said she would welcome this delegation.
"The issues which have been raised will be gone into great detail," she said and added that a lot of points had been raised on the operational aspect of India-Sri Lanka Free Trade Agreement (FTA). She said those issues needed to be addressed before signing any new agreement.
"We will like to be open minded with the team," she said.
Referring to the issues of non-tariff barriers the minister said India would arrange separate teams to talk on each issue, be it on standards or ports of import, apart from chief negotiators.
"Eventually, hurdles have to be removed. Facilitation has to happen," she said. (Kelum Bandara)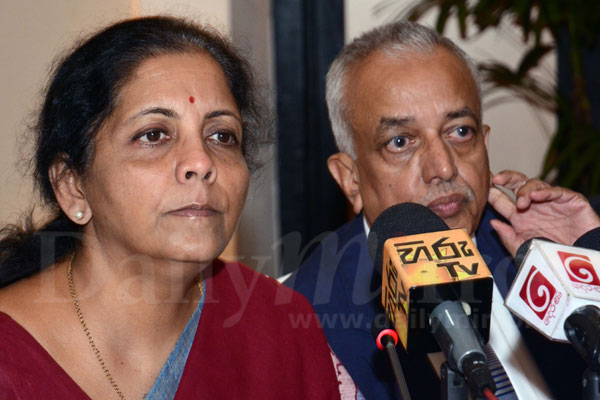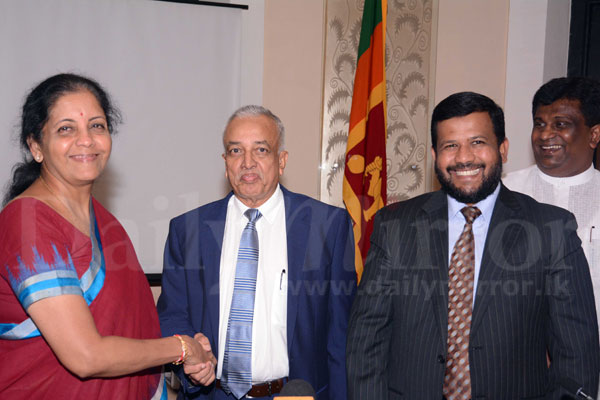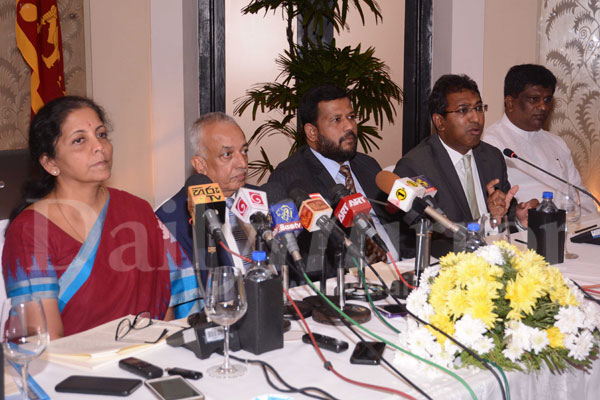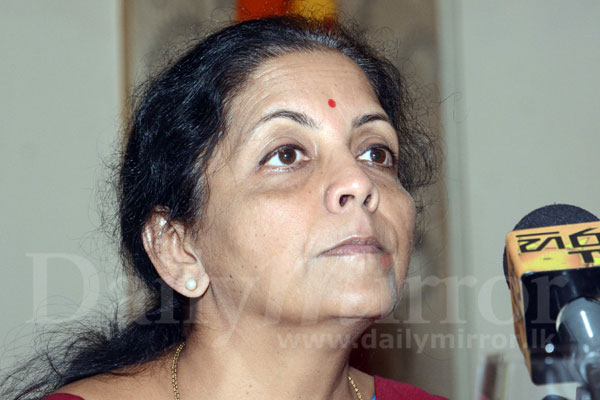 Pix by Pradeep Pathirana